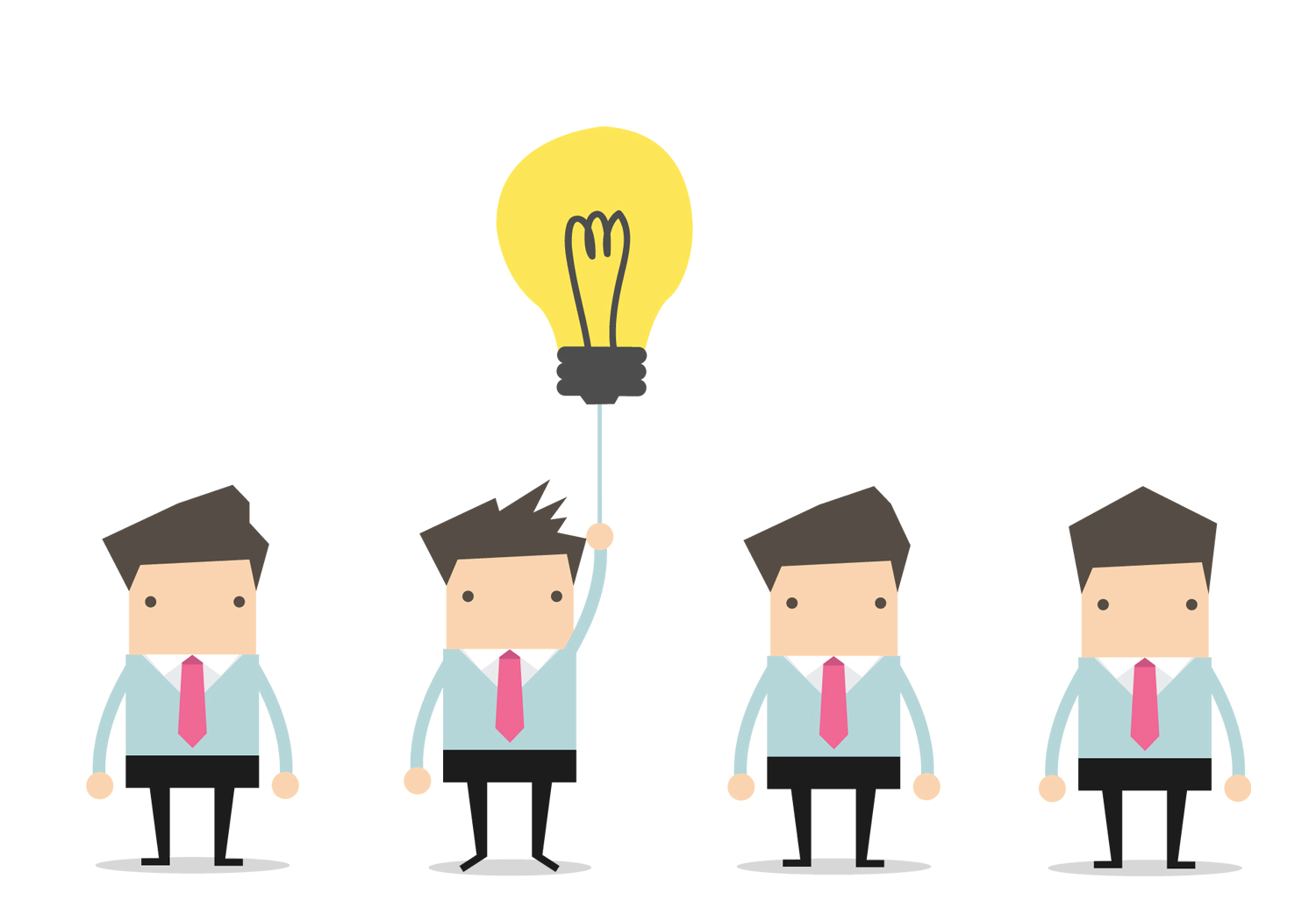 Helping businesses to be more visible to customers, Arrow creates marketing materials to build one clear picture of a client's business proposition to its customers'.
Whether it's, websites, digital apps, brand design, design for print, social media, traditional advertising, events, radio or TV commercials – or whatever, Arrow has the creative and management know-how to get the job done.
Over 30 years of experience in top-flight company marketing and advertising is what's behind the Arrow service. Arrow looks forward to talking to you about your marketing needs and aspirations.
Contact Arrow Creative, and let's start a conversation.
Mob: 07810 261942