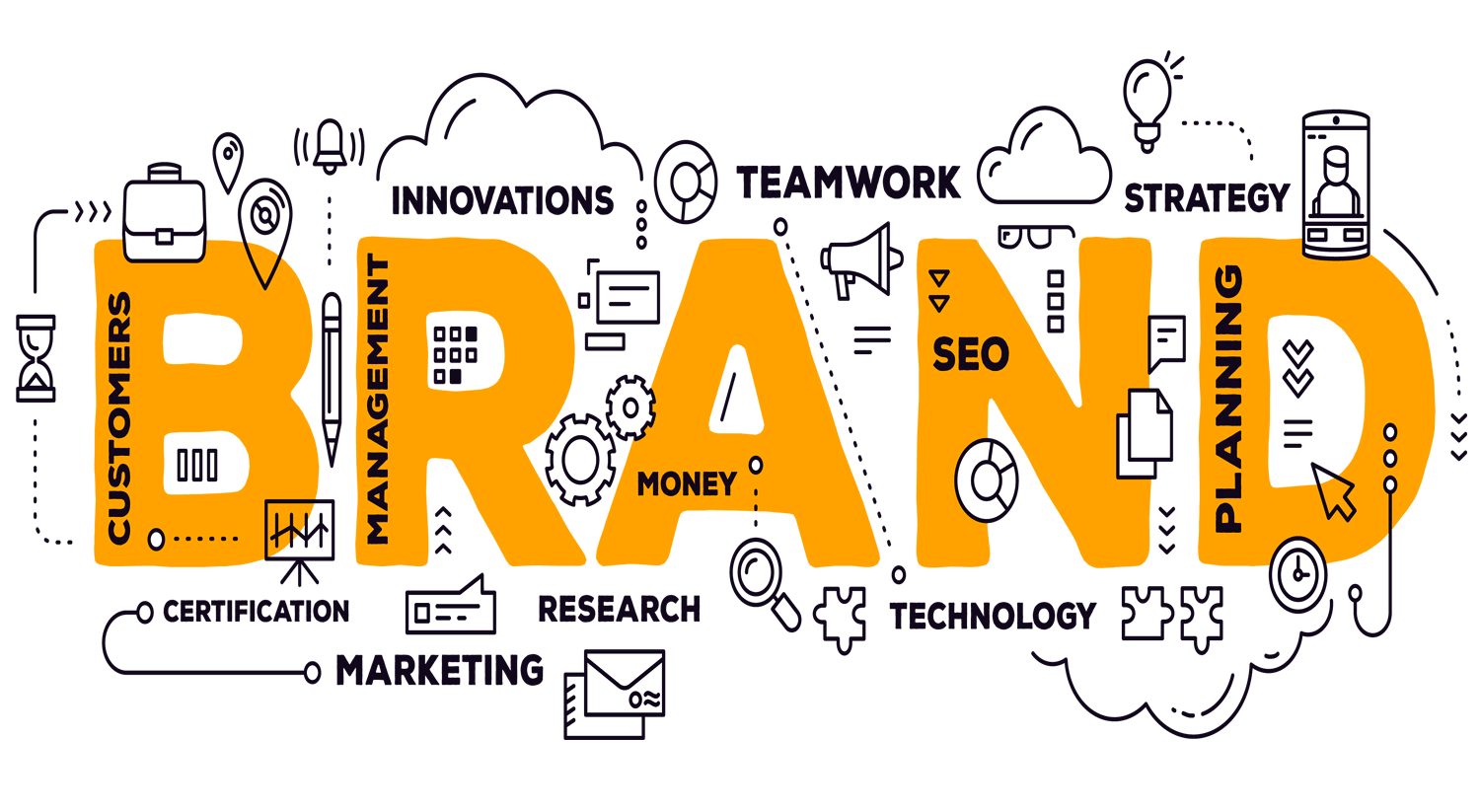 Arrow's brand design skills help clients realise and promote their brand 'personality' to potential customers, whether it's a company, organisation or product. Branding can cover designing logos, inventing names for projects, companies or products, through to packaging design, a point of sale display and brand personality marketing – plus everything in between, and overlapping.
Arrow's brand design experience ranges from sectors as diverse as farm machinery, finance, FMCG, education, tourism, sport, government, charity and environmental issues.
It's all about arriving at an intelligent brand design solution, creating the best possible brand identity – standing out from the crowd, connecting with a customer and visualising the brands' value; they are the keys to success.
Contact Arrow Creative, and let's start a conversation.
Mob: 07810 261942