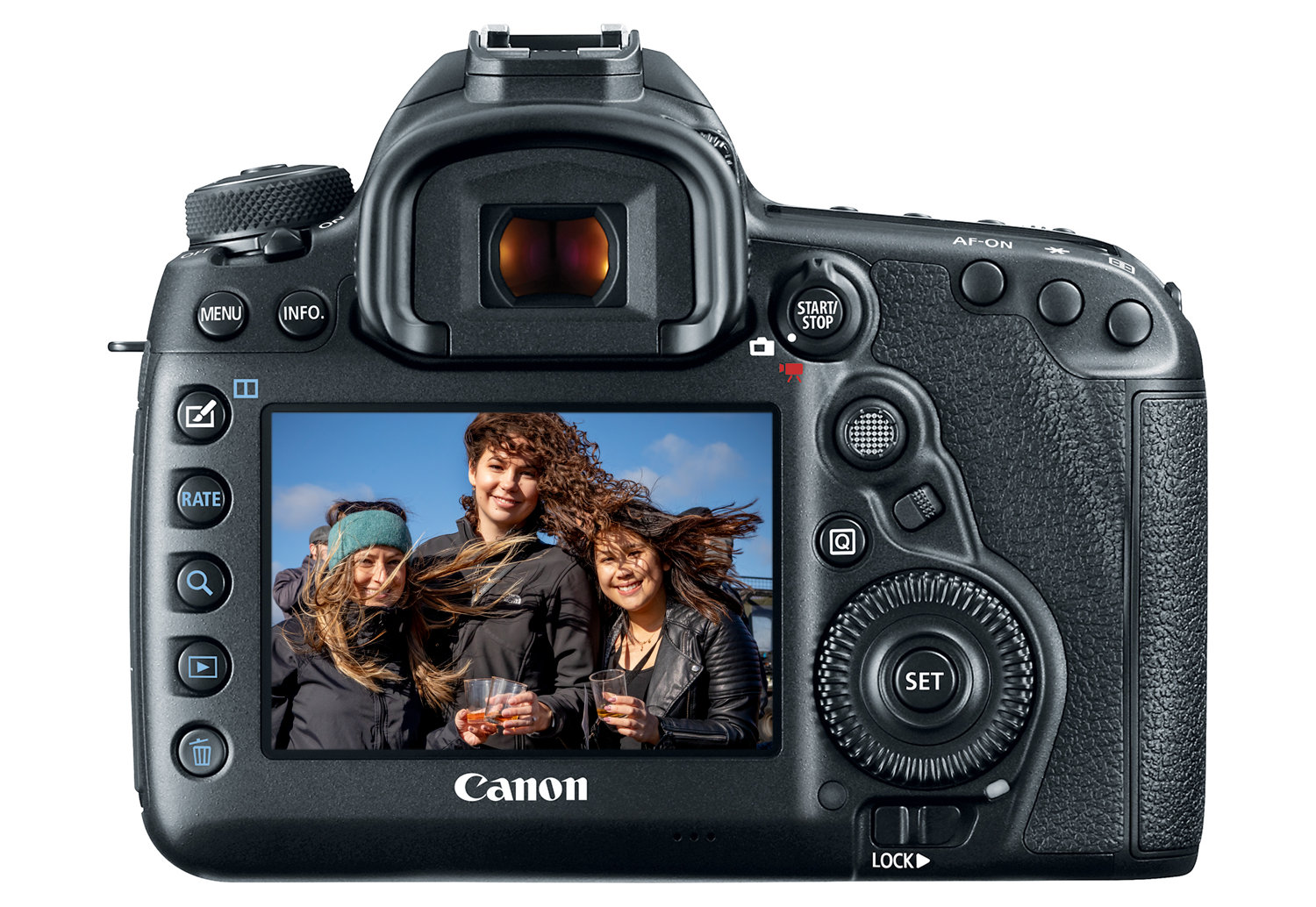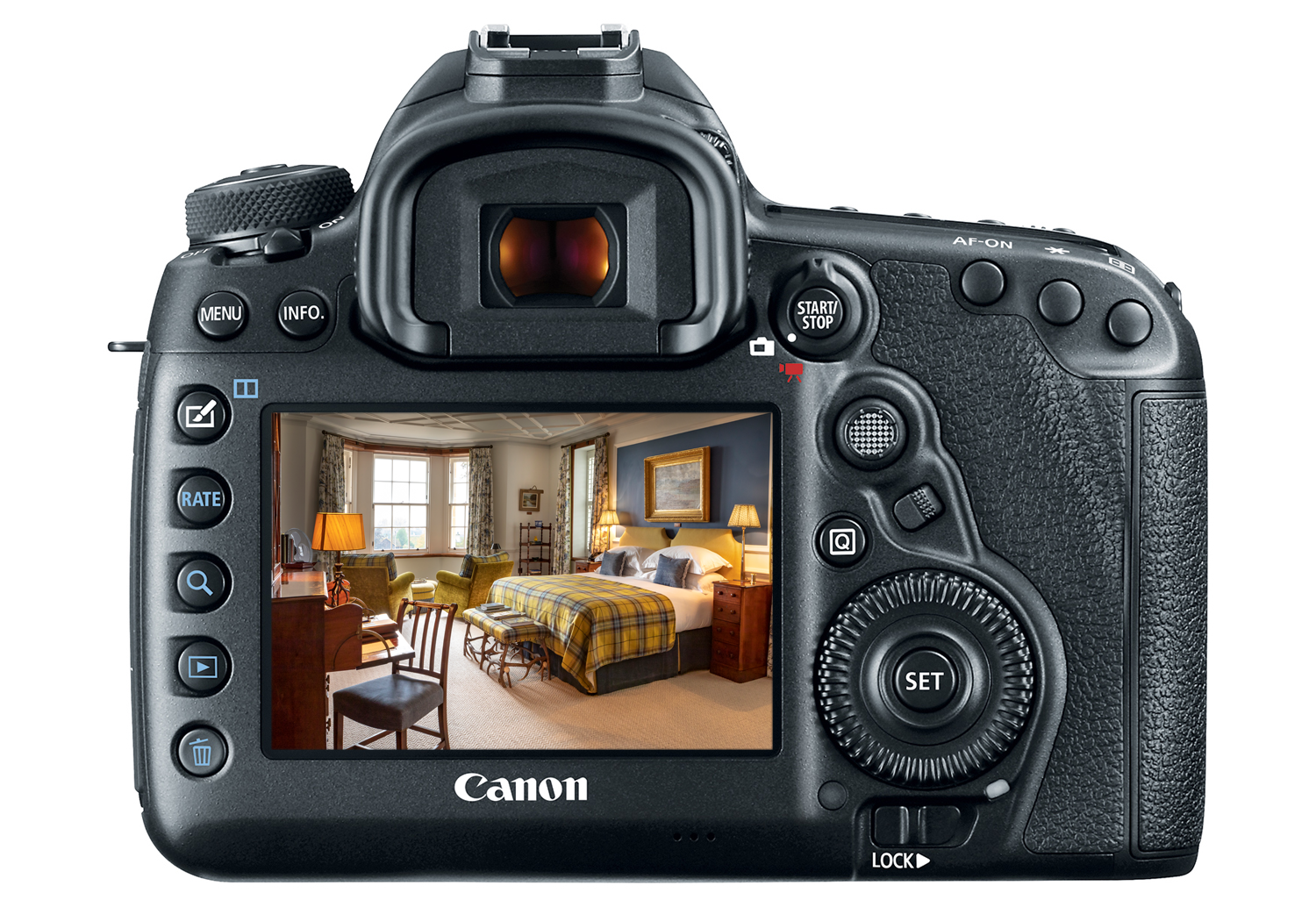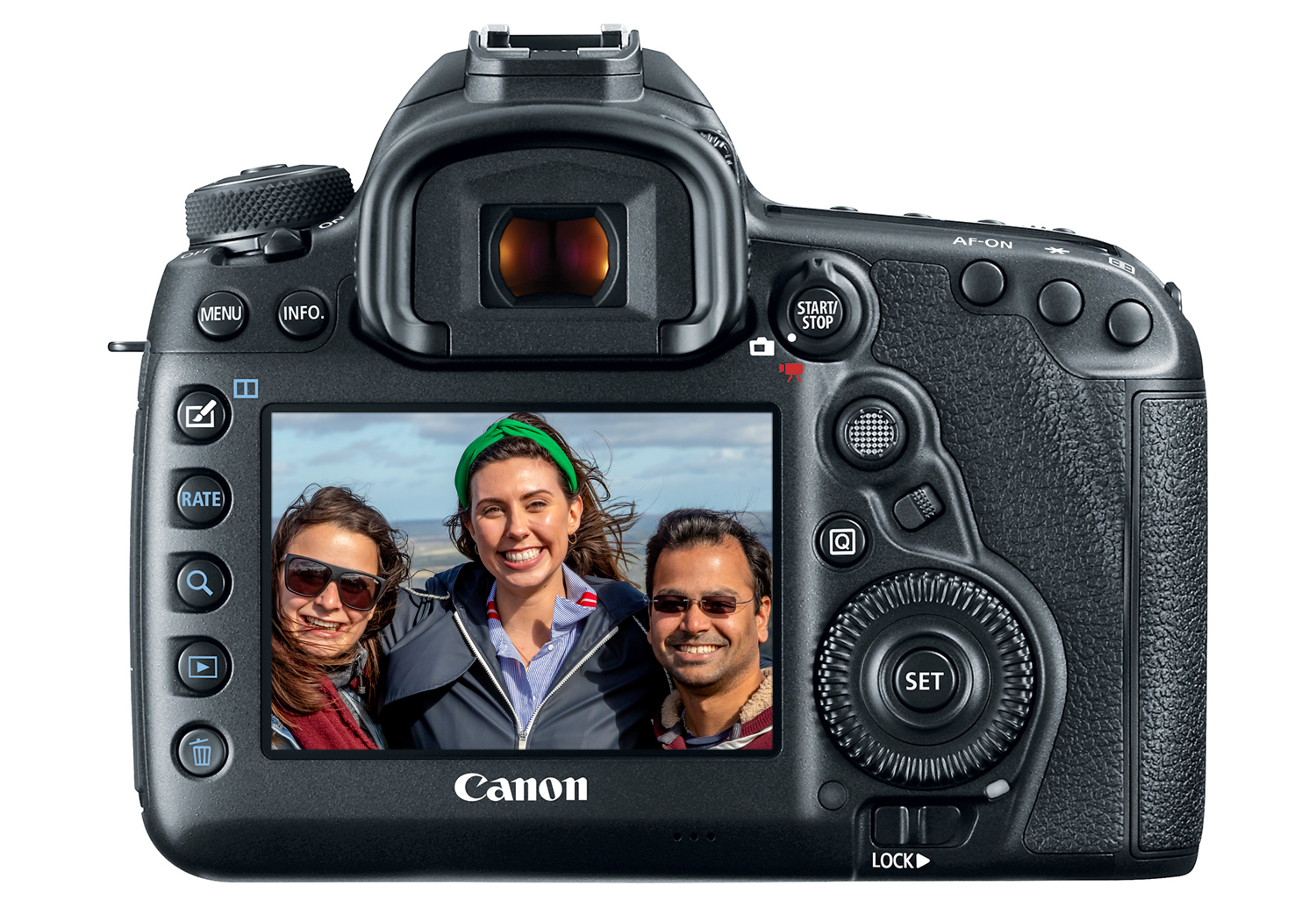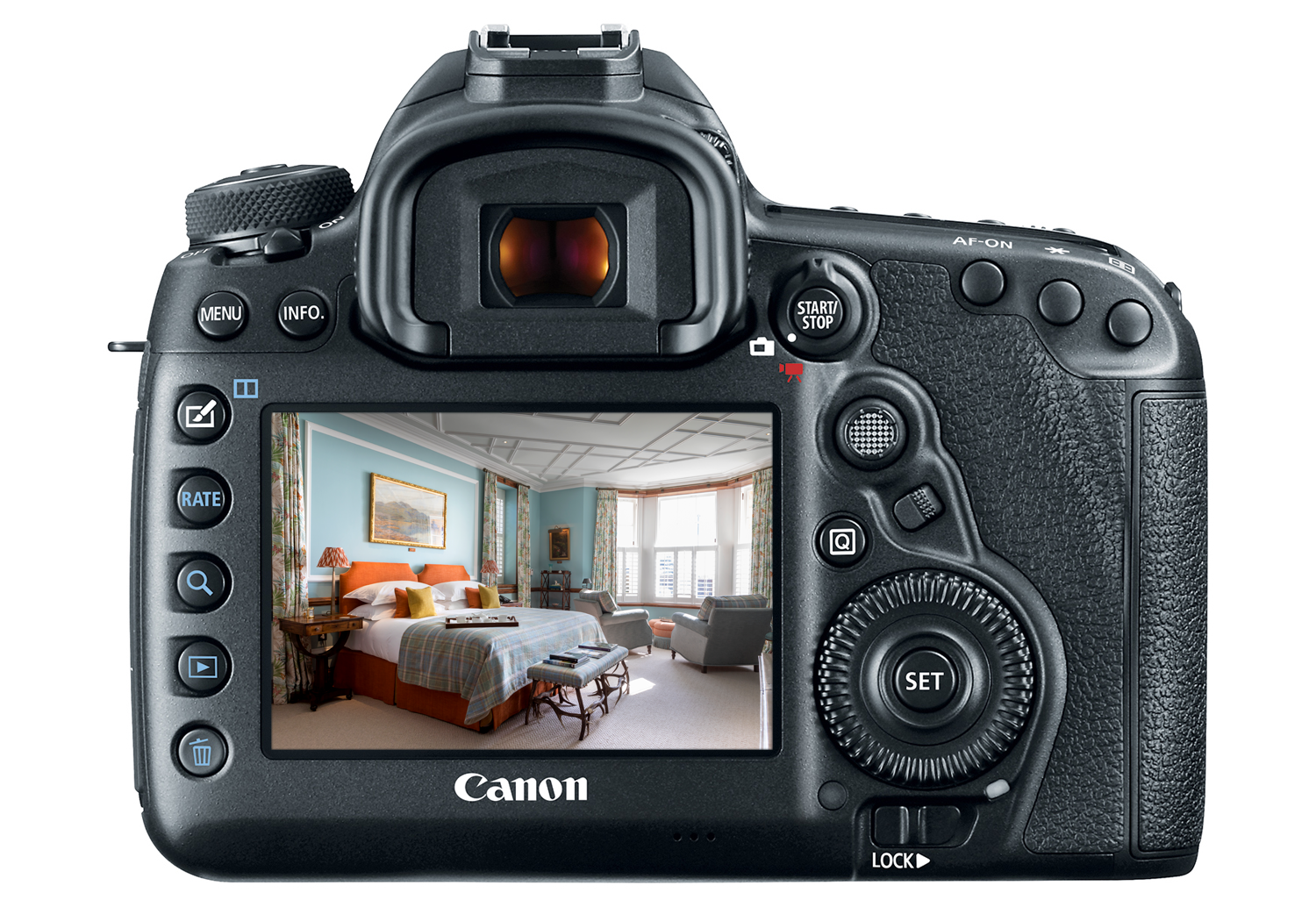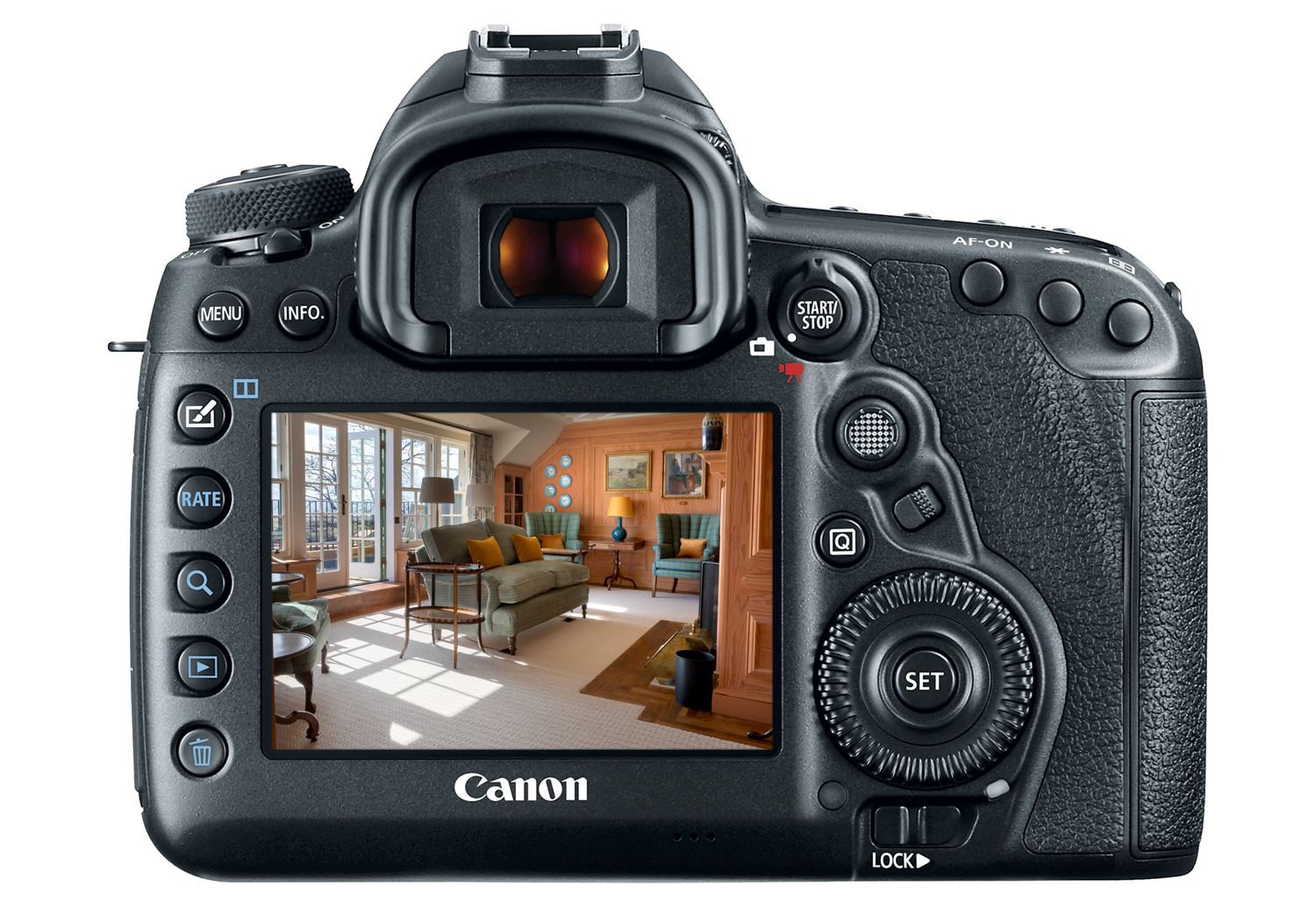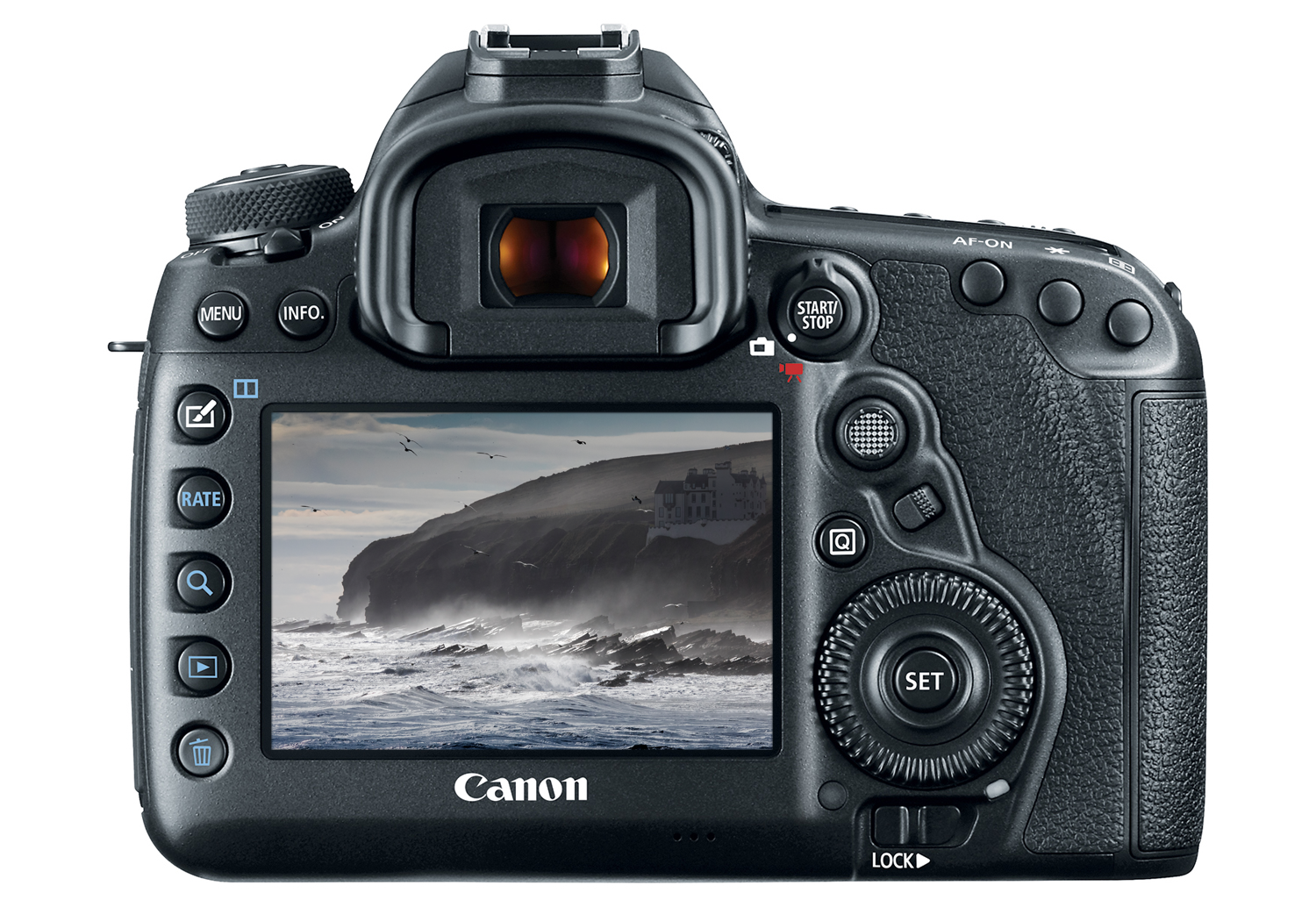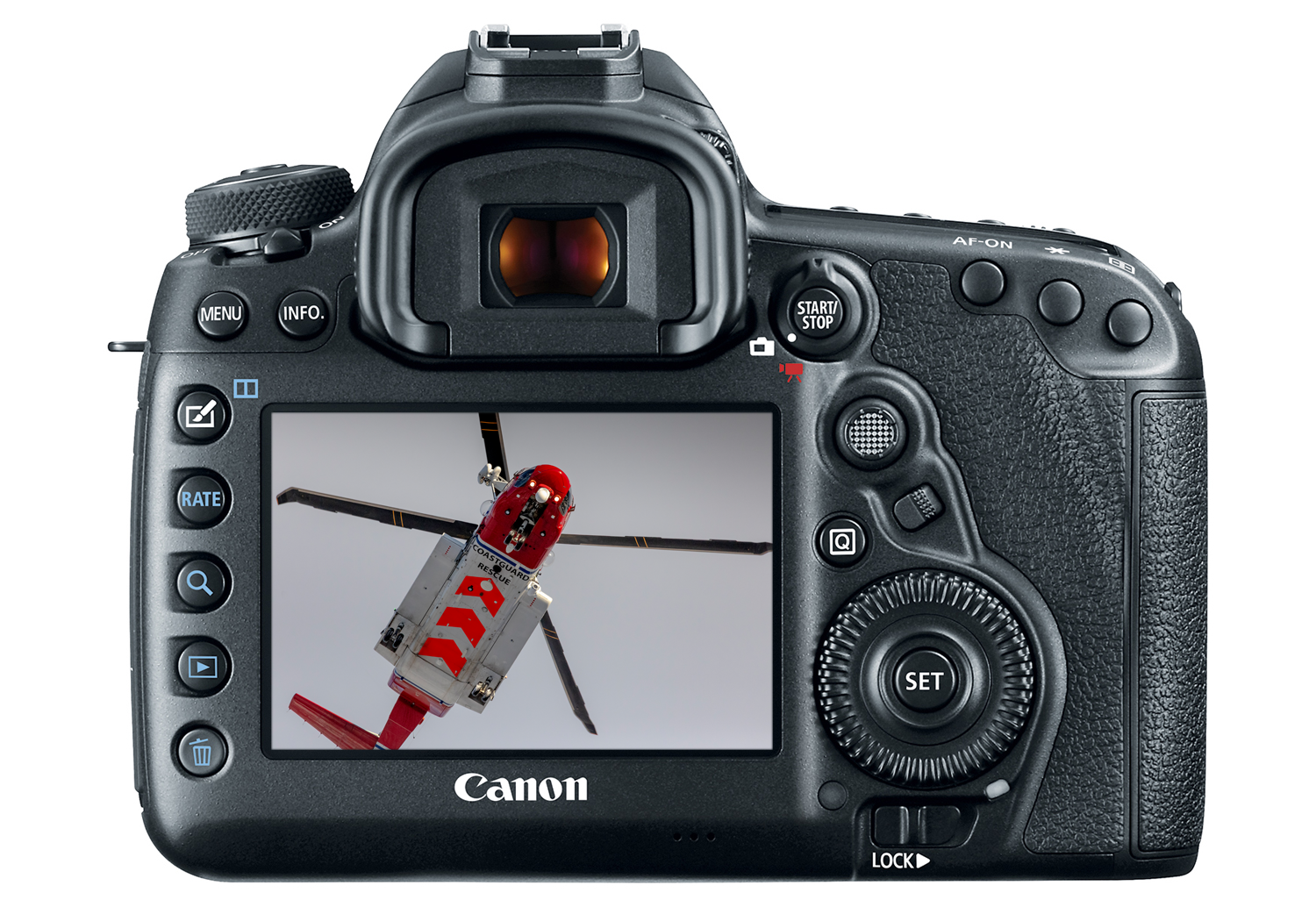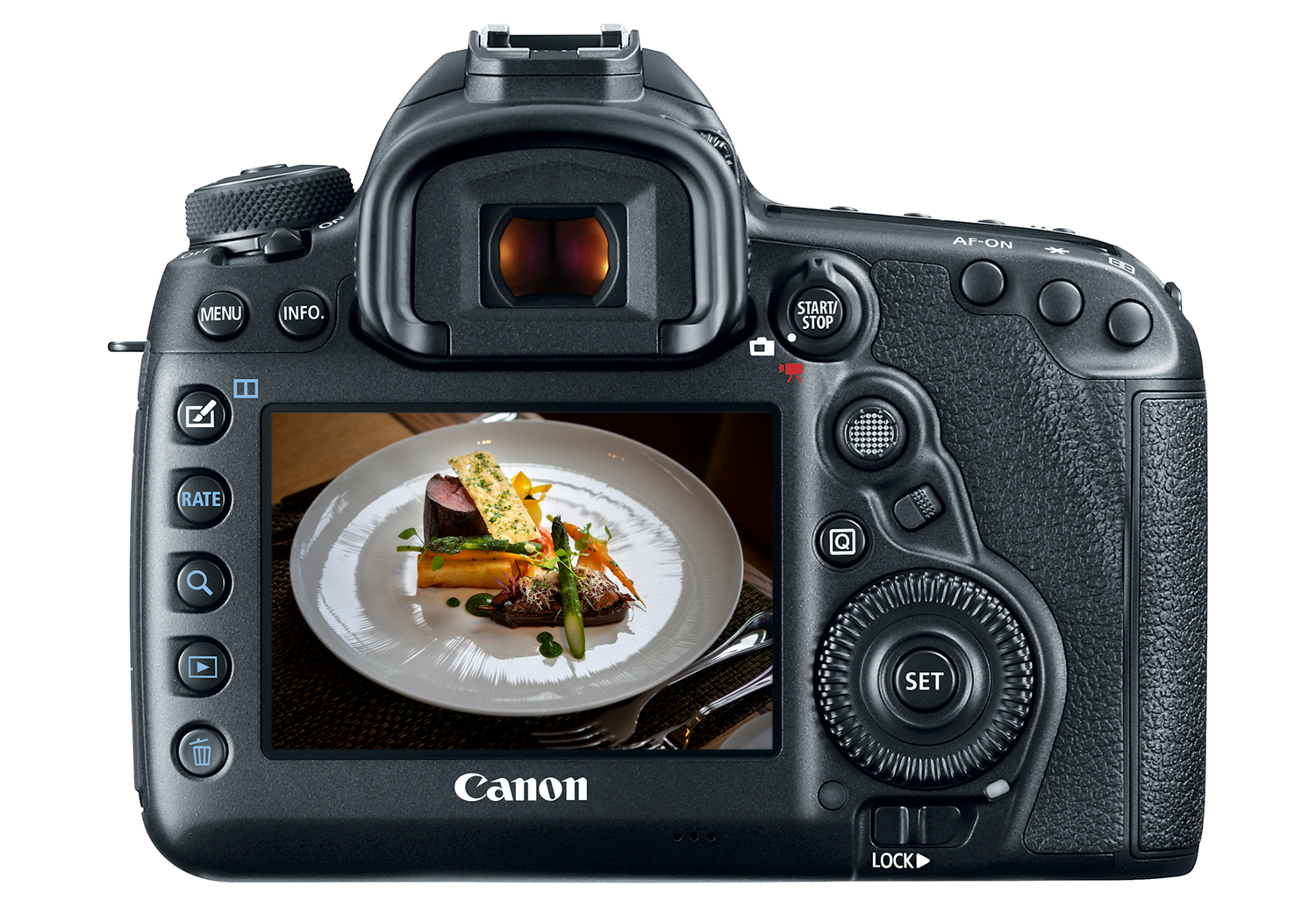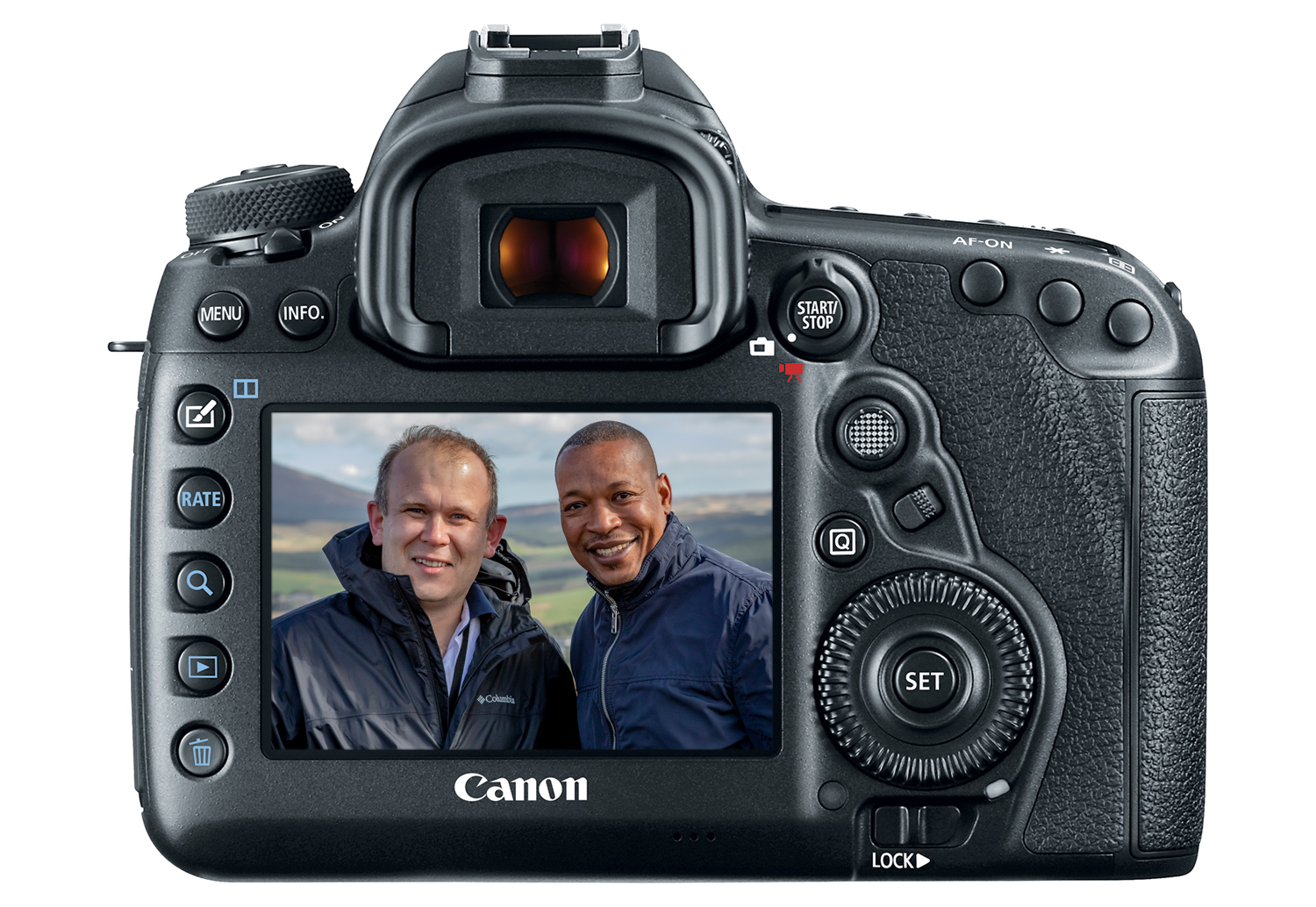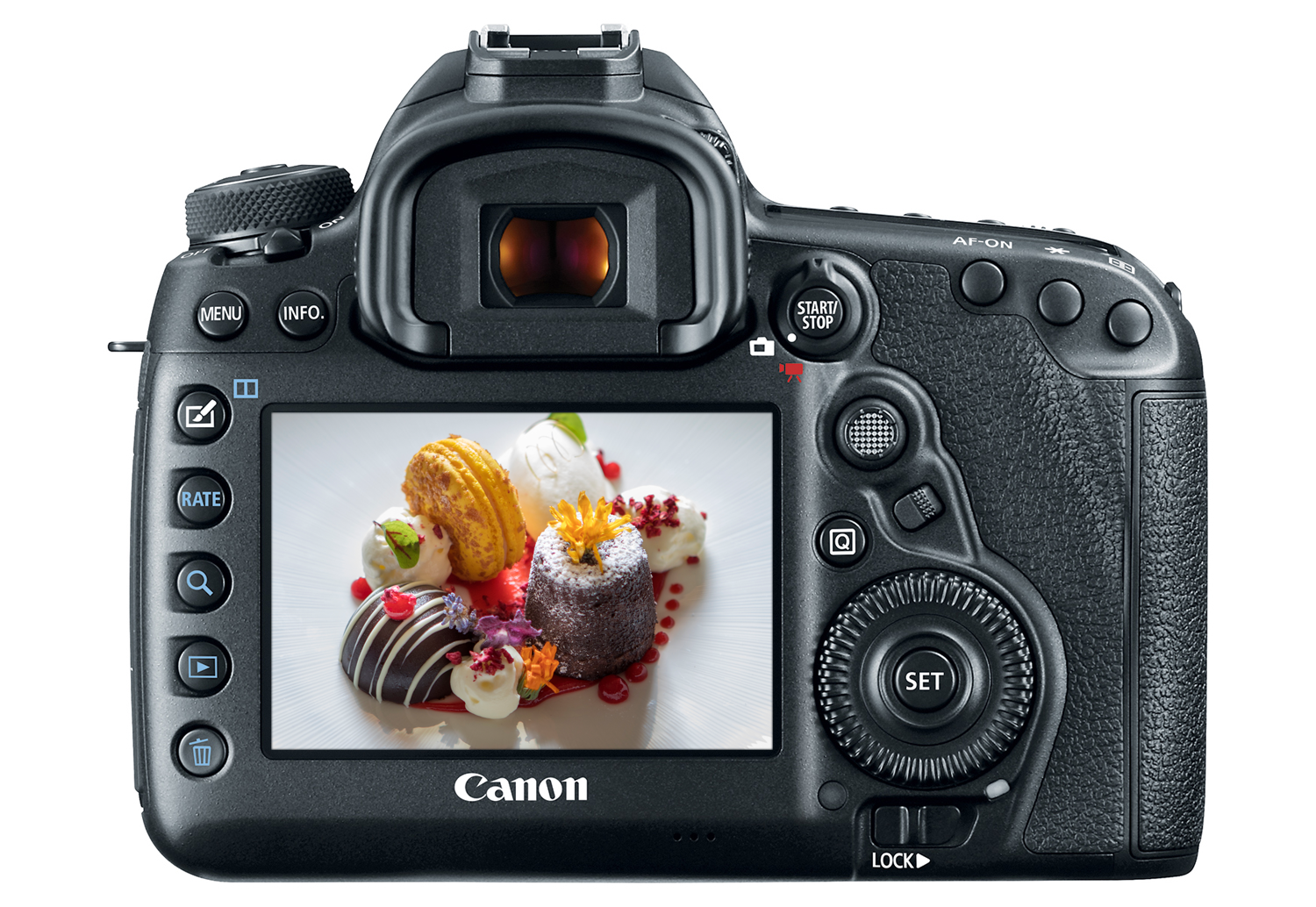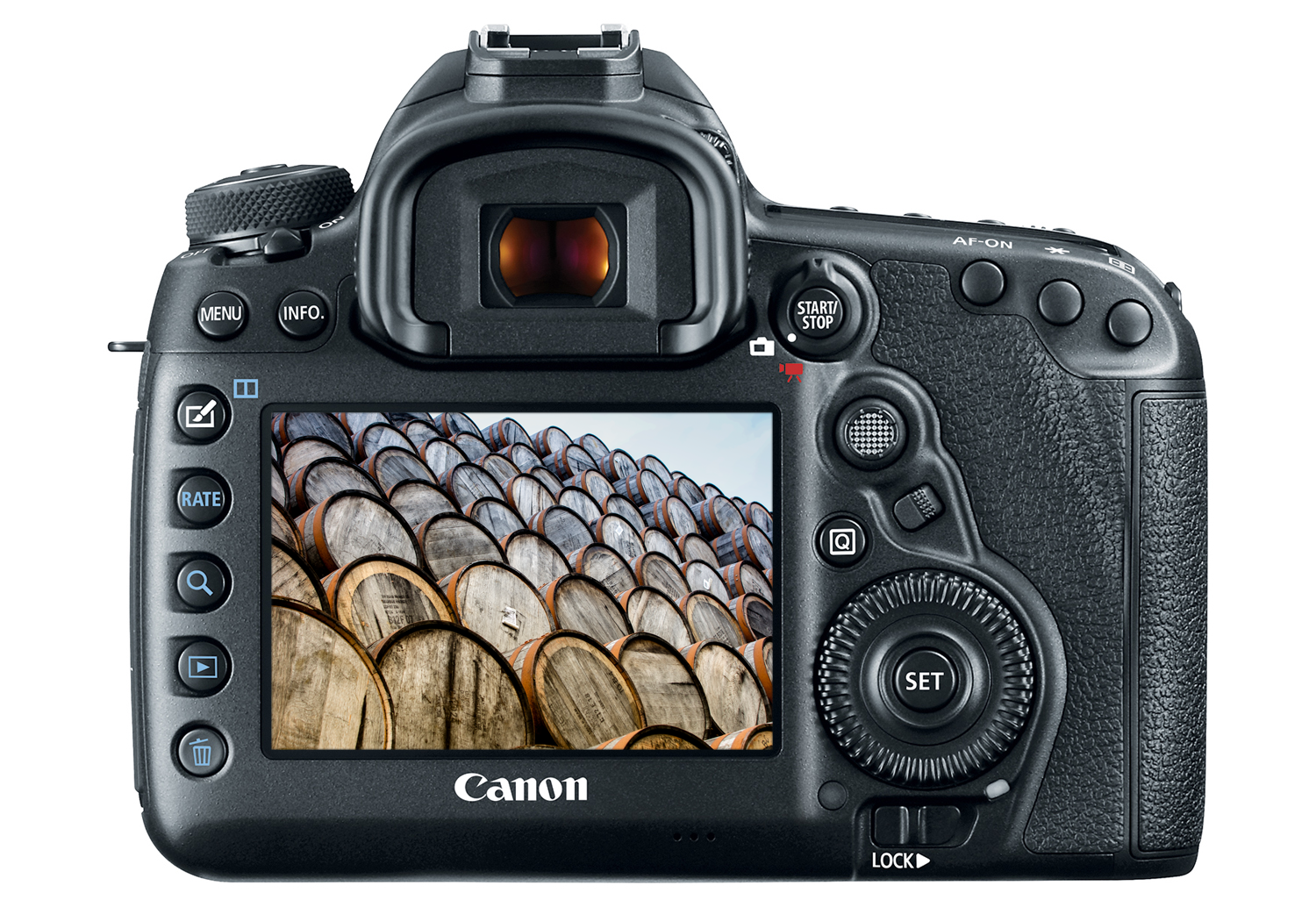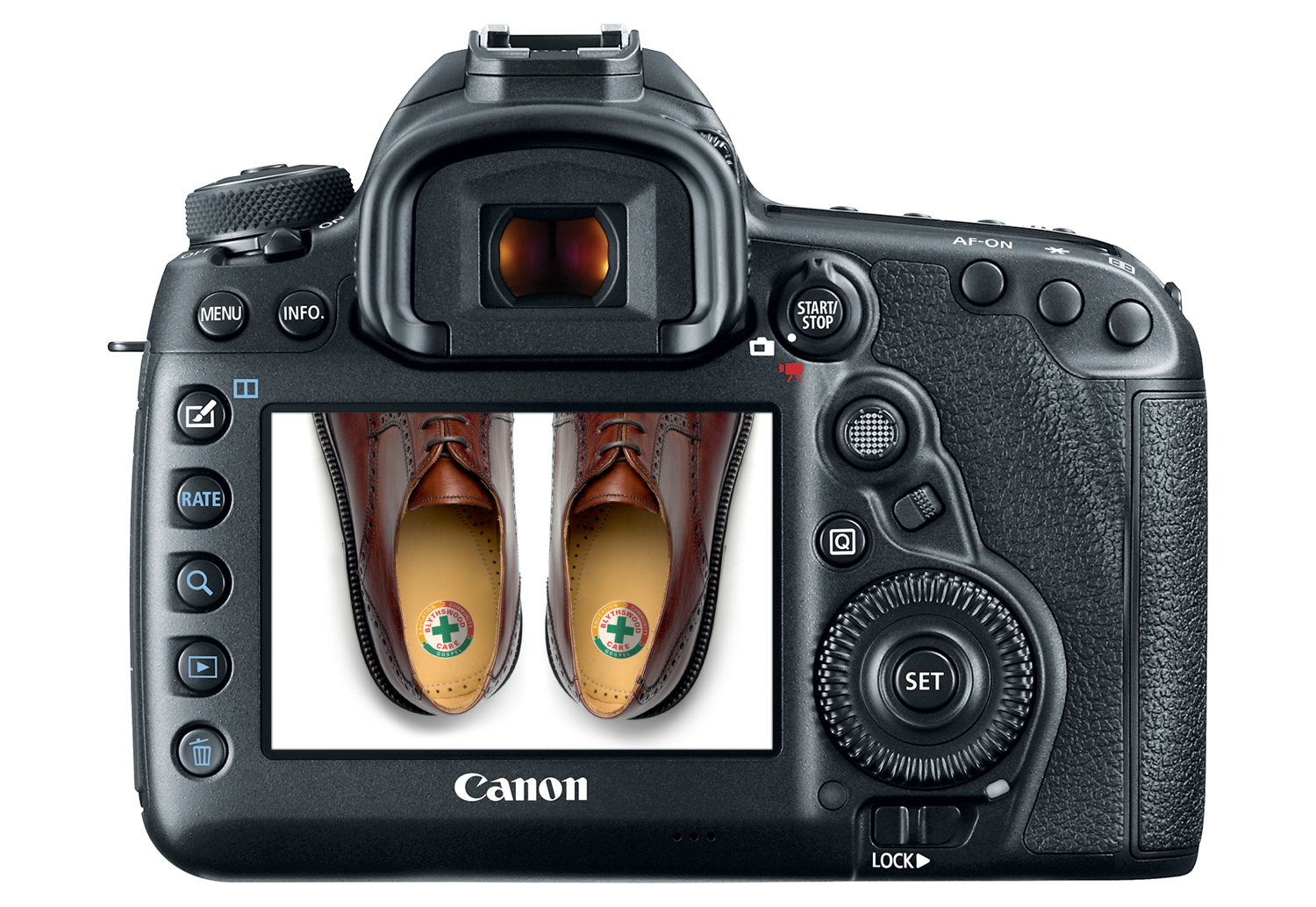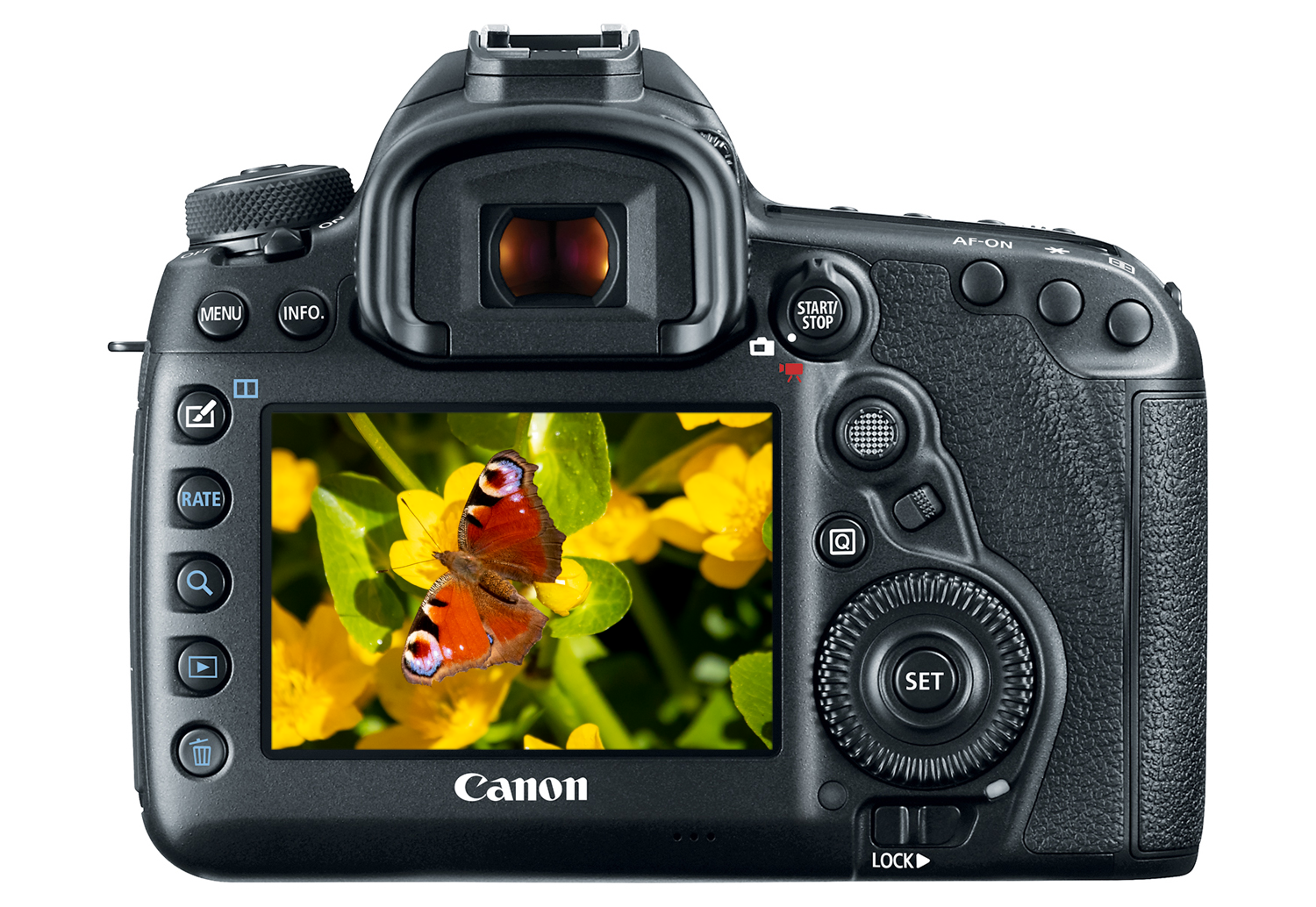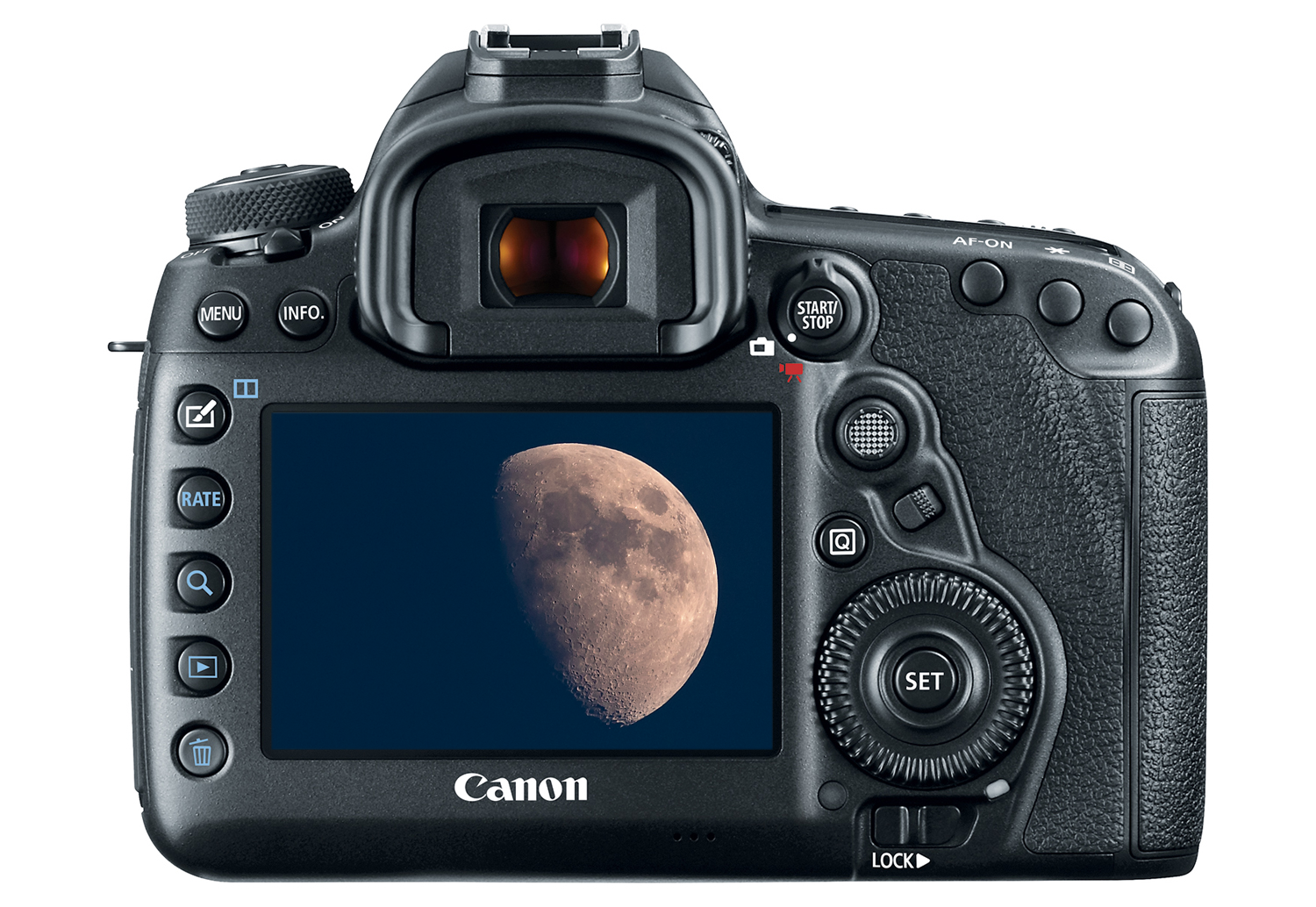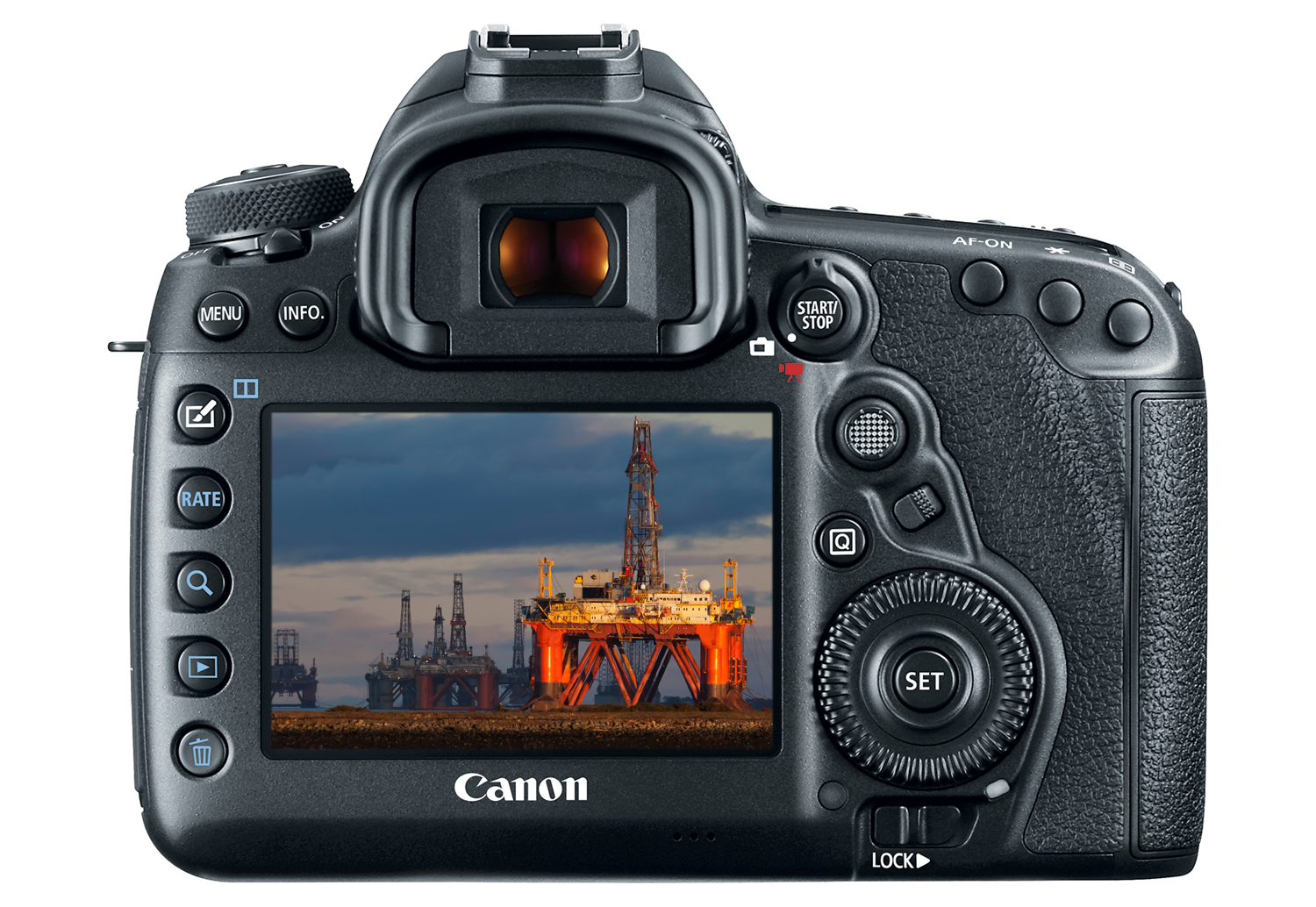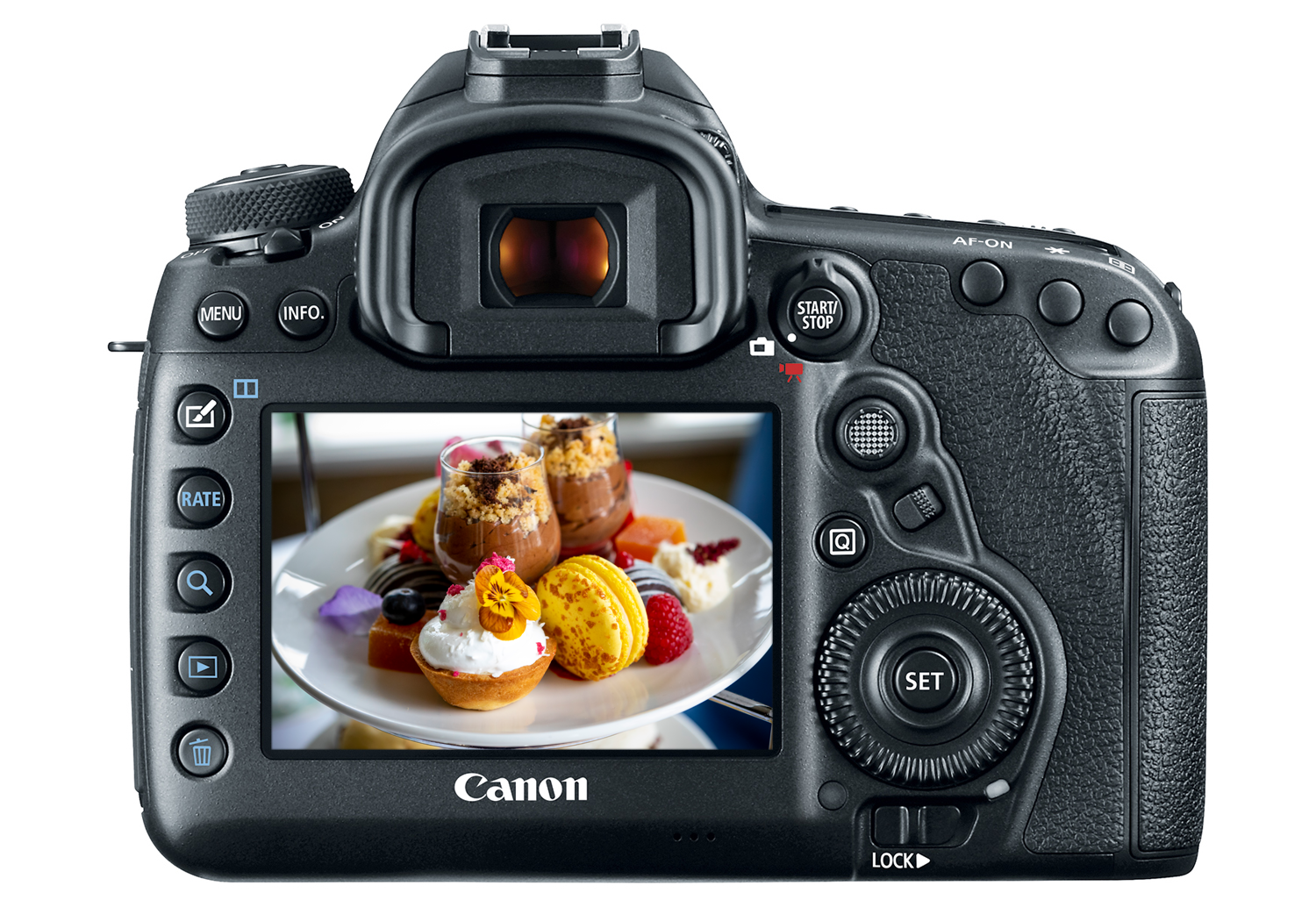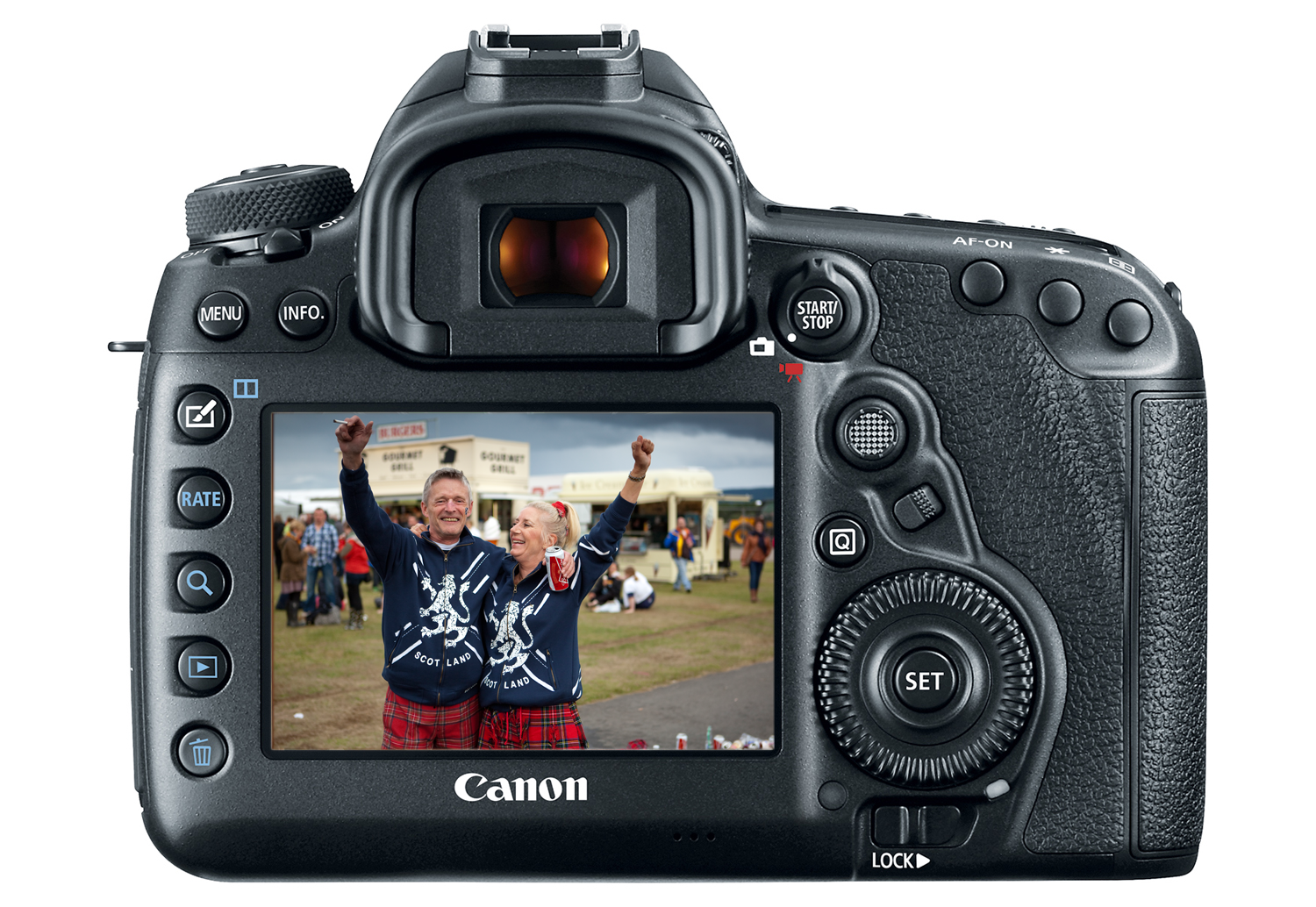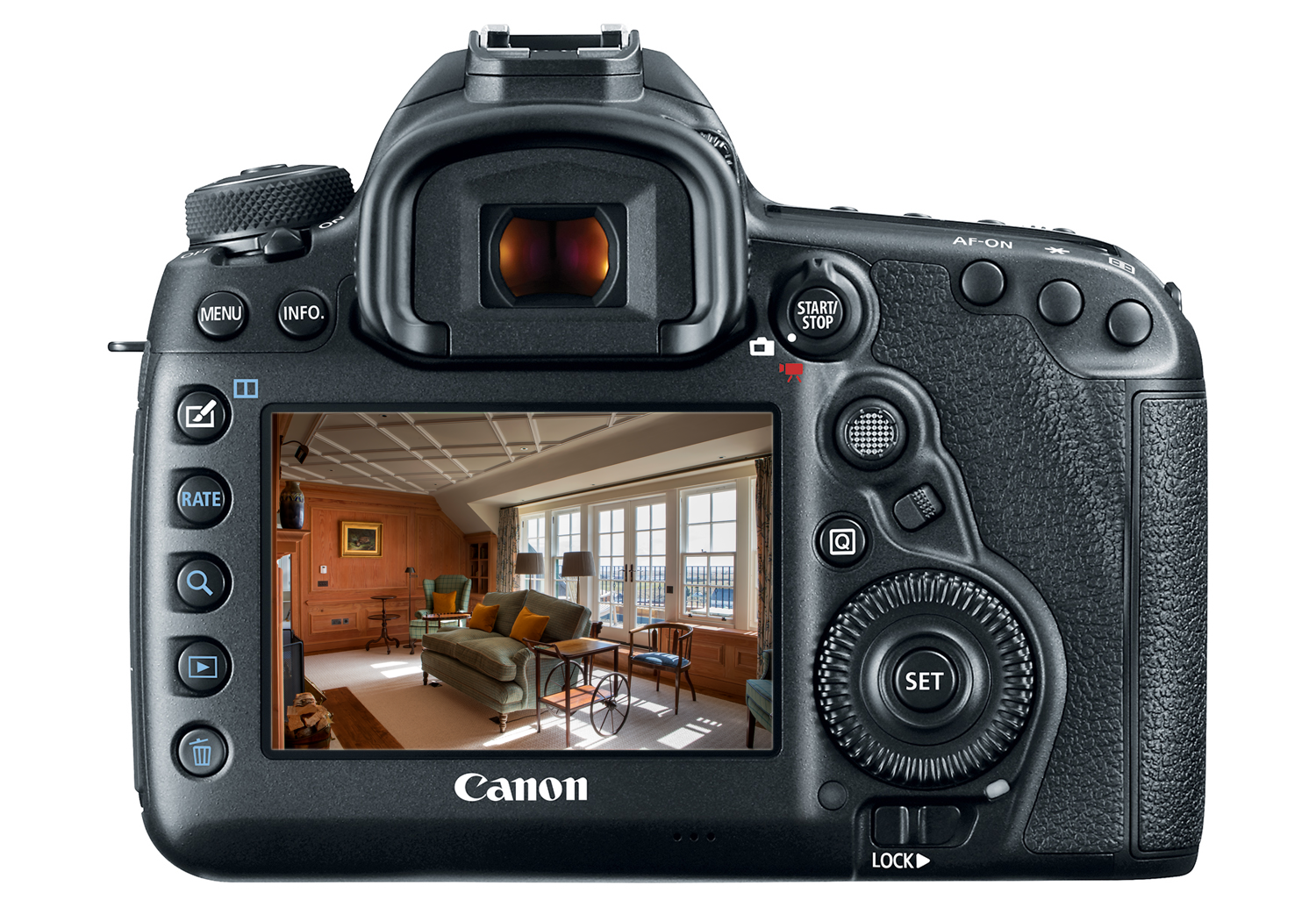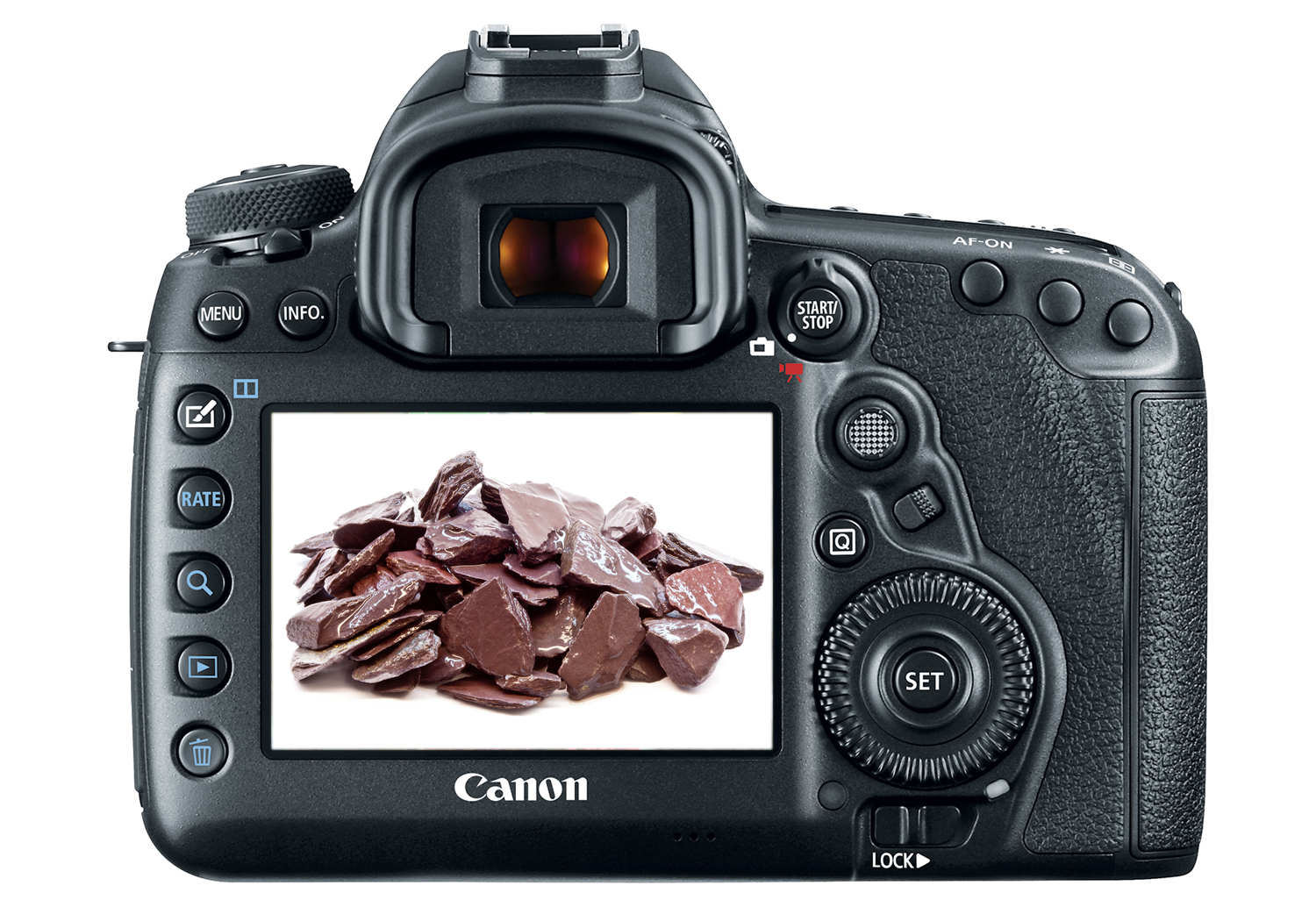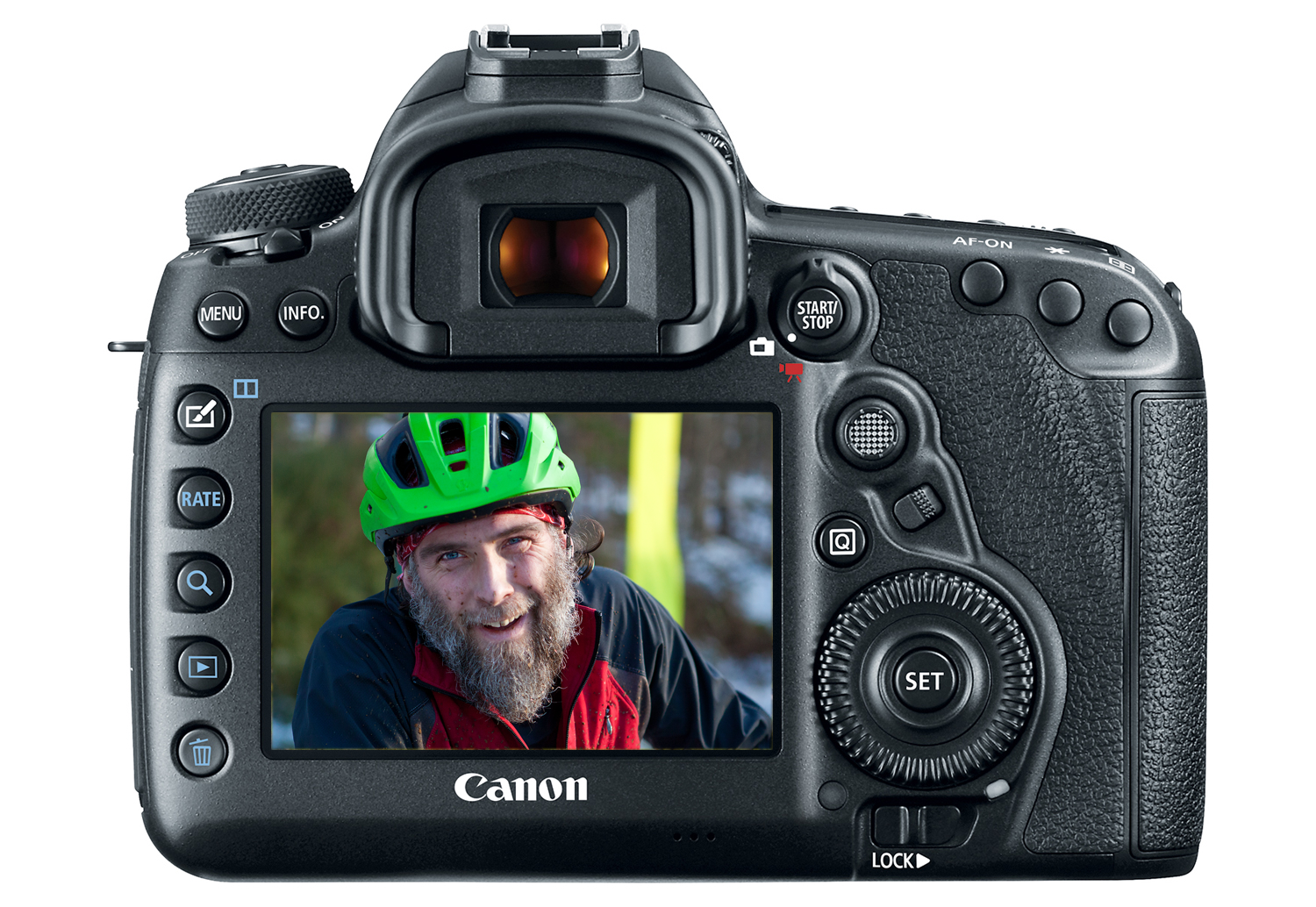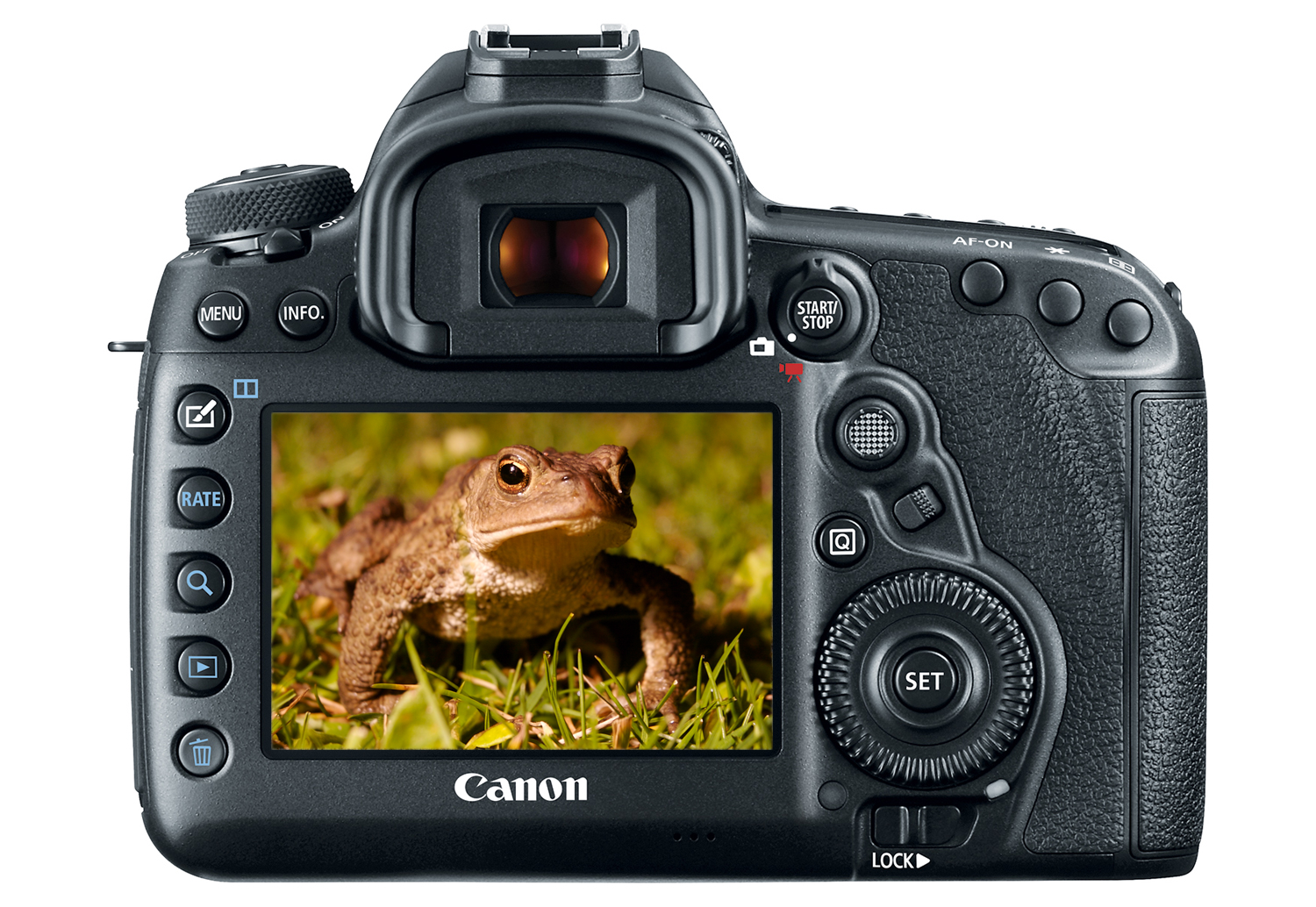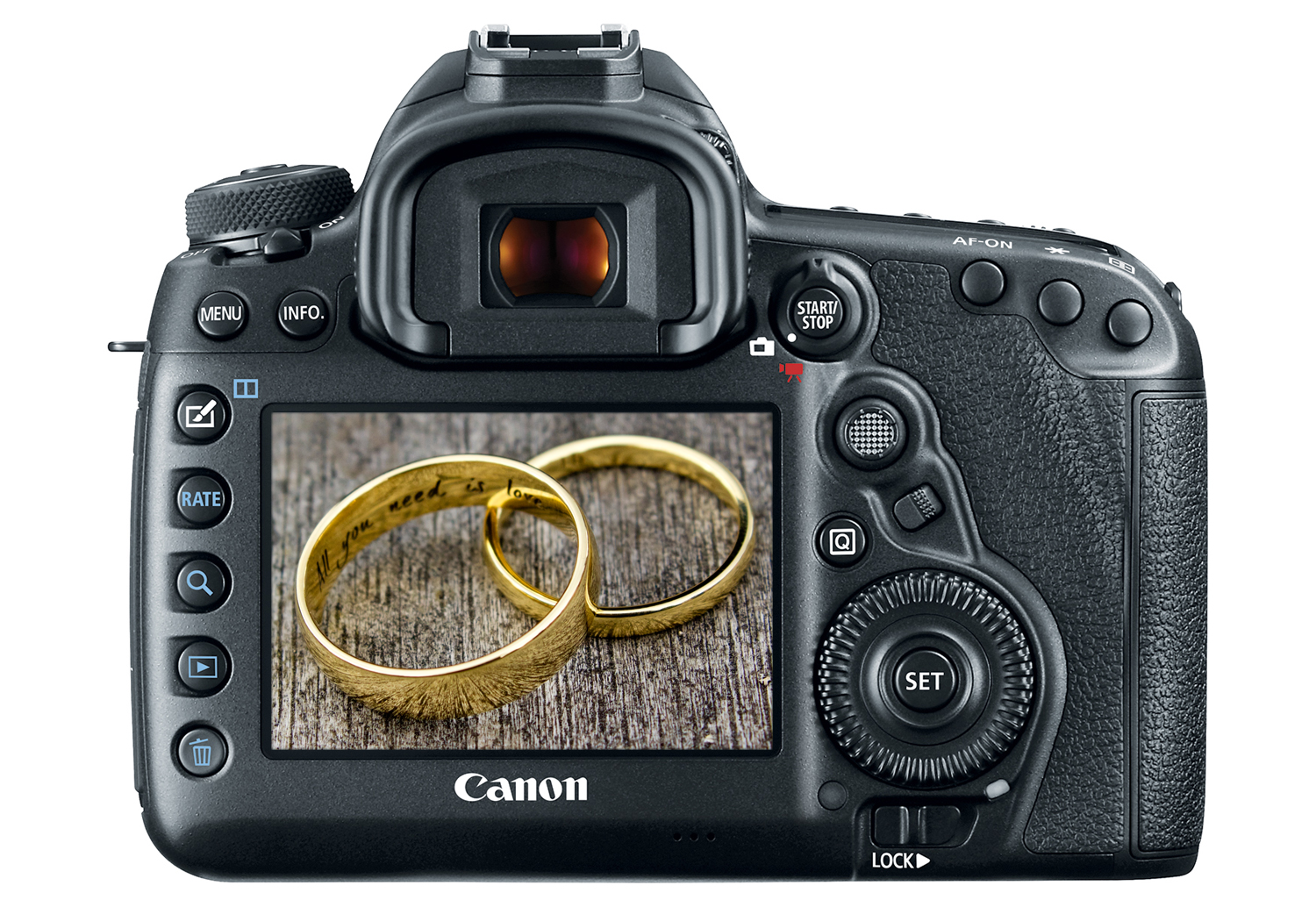 Arrow's view on photography is that the pictures should do all the talking. Arrow can provide the full spectrum of location photography services, including image manipulation, studio photography and art direction.
See www.roddyritchie.co.uk for the bigger picture on Arrow Photography services.
Contact Arrow Creative Marketing Solutions and let's start a conversation.
Tel: 01463 871659     Mob: 07810 261942