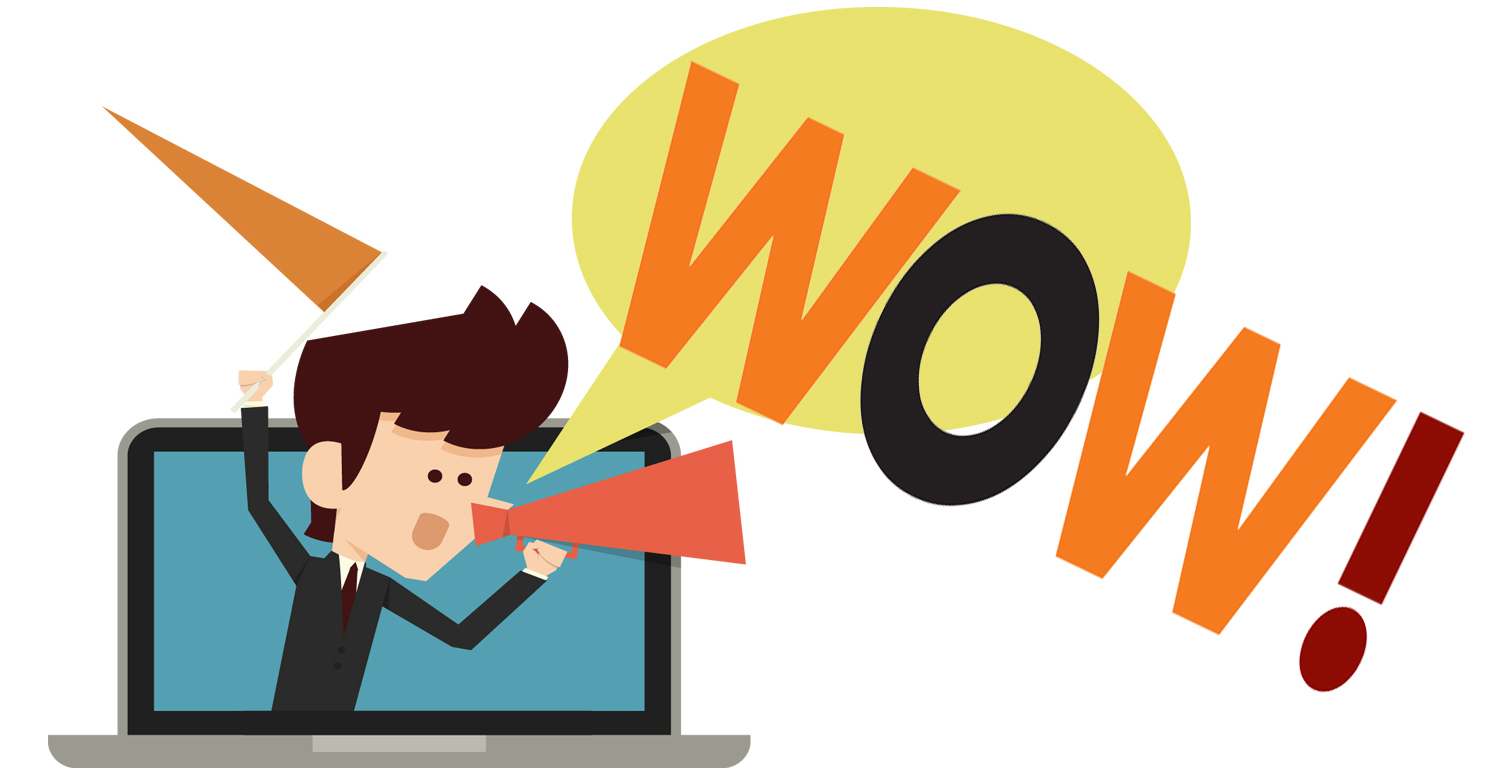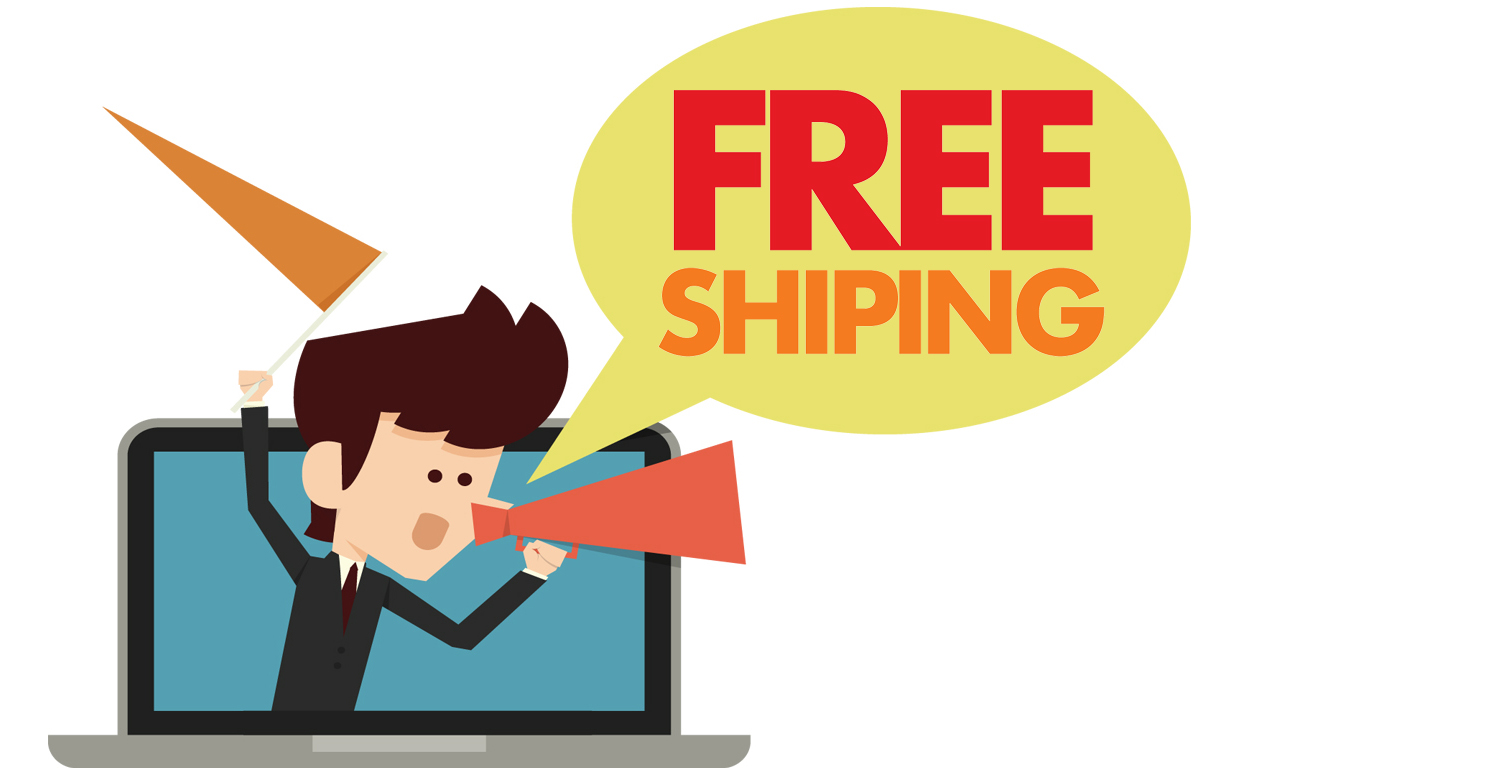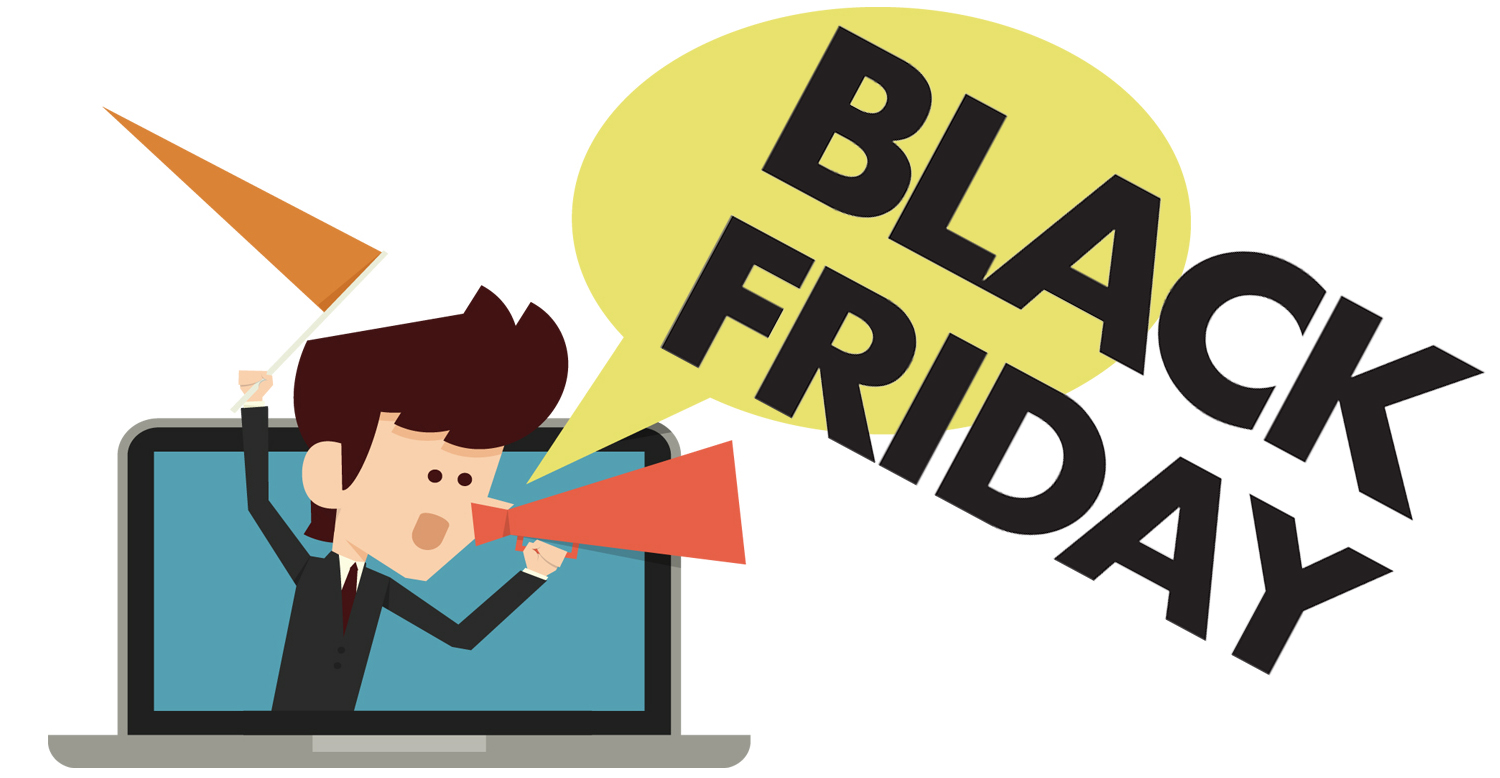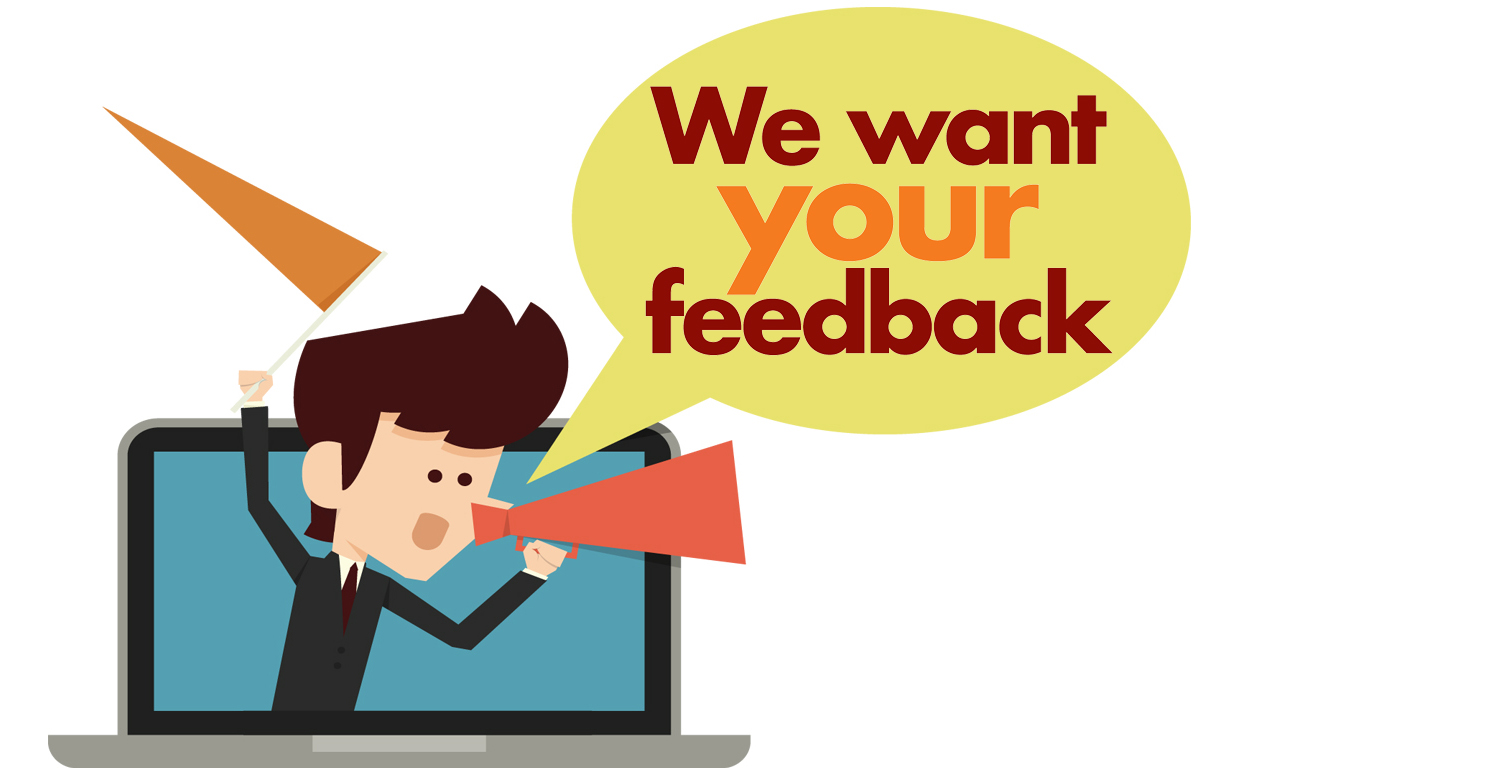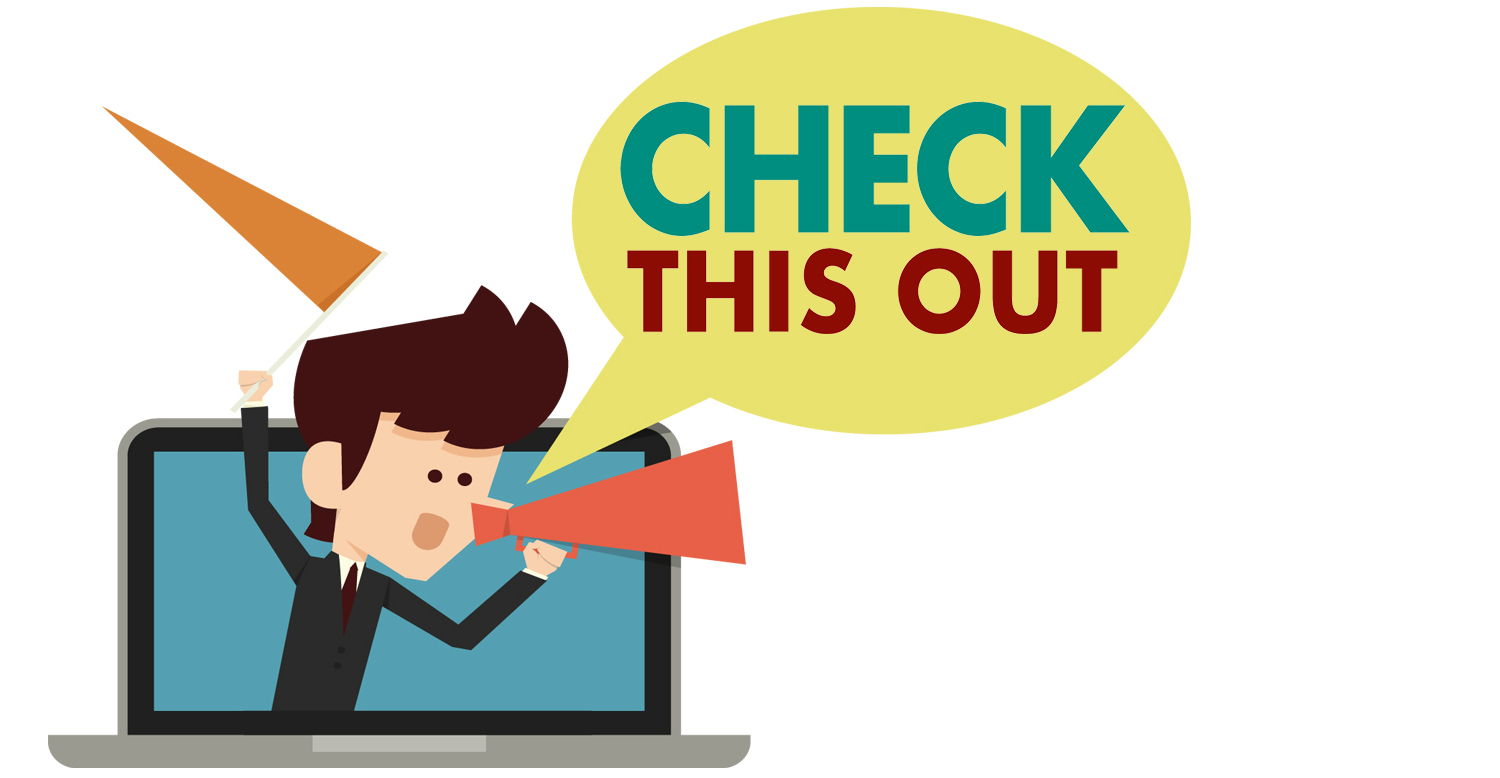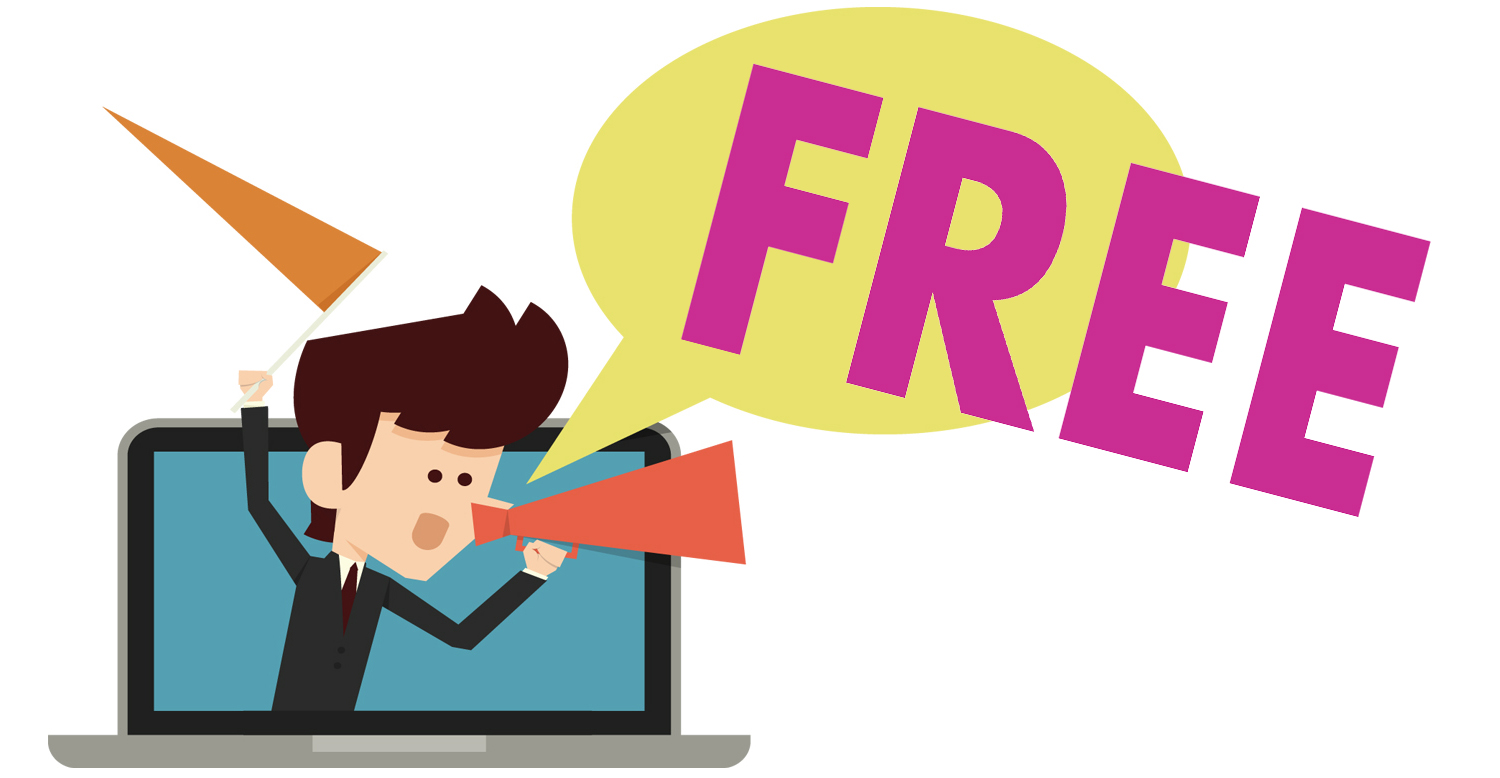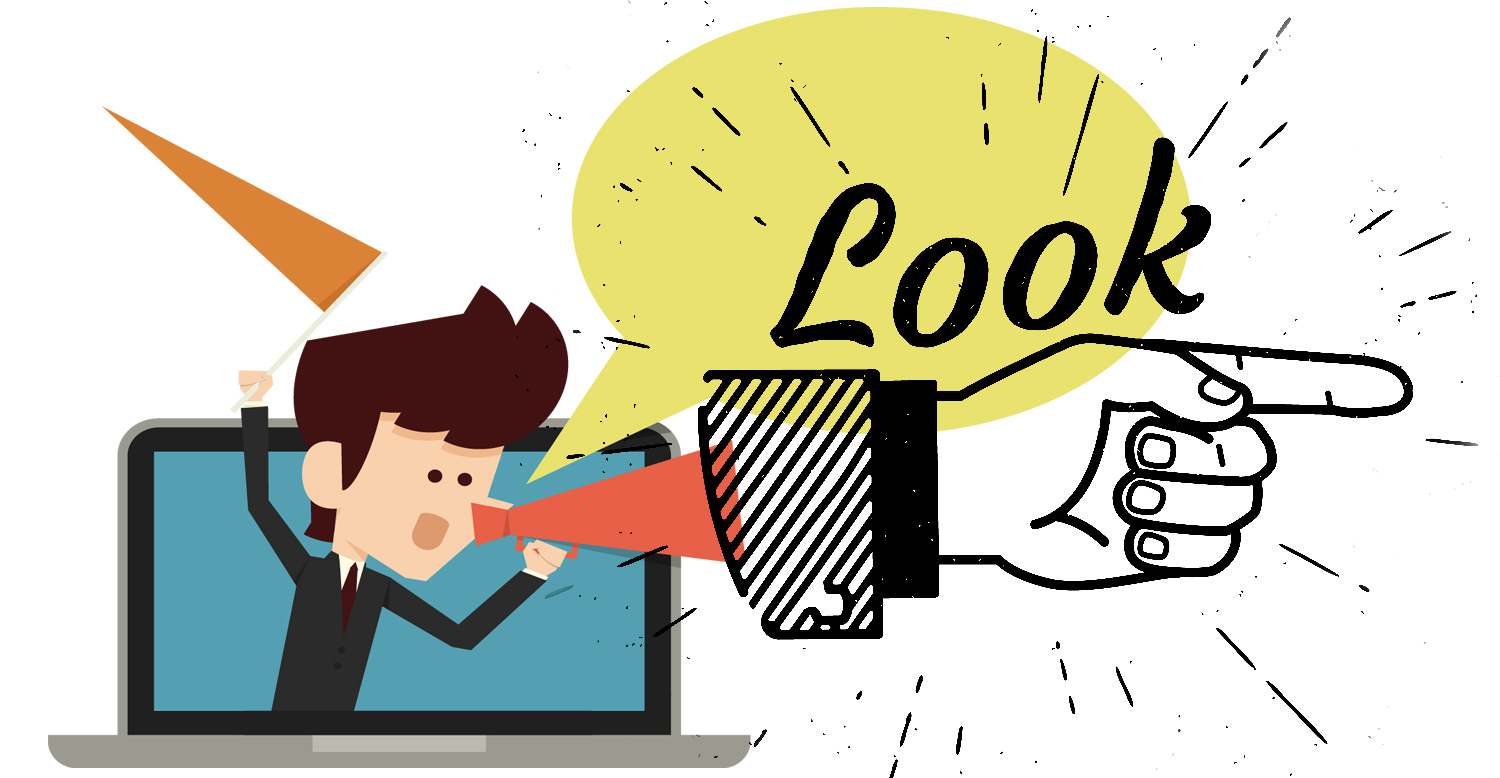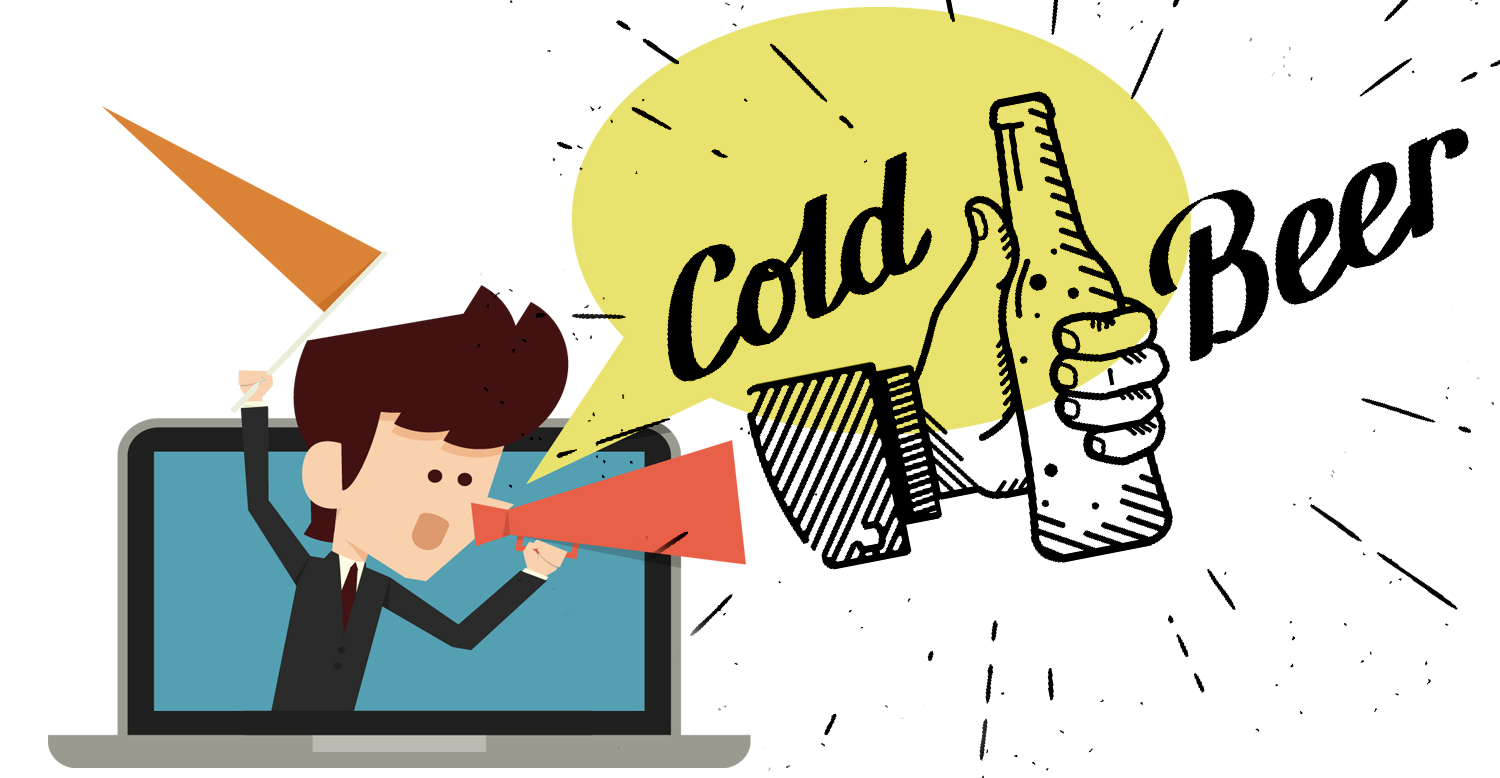 Whether it's 'business to business' or 'business to consumer' advertising, Arrow's experience and expertise works across the varied spectrum of media opportunities to deliver impact, memorable advertising campaigns and profitable returns for clients.
Arrow's aim, approach and delivery in advertising are 'channel neutral', in that; the budget, marketing strategy and target audience are what formulate the creative package, media placement and overall advertising solution.
Arrow's advertising experience extends to clients at a very local level to blue chip world leading companies, in consumer, charity, environmental and public authority areas.
Contact Arrow Creative, and let's start a conversation.
Mob: 07810 261942