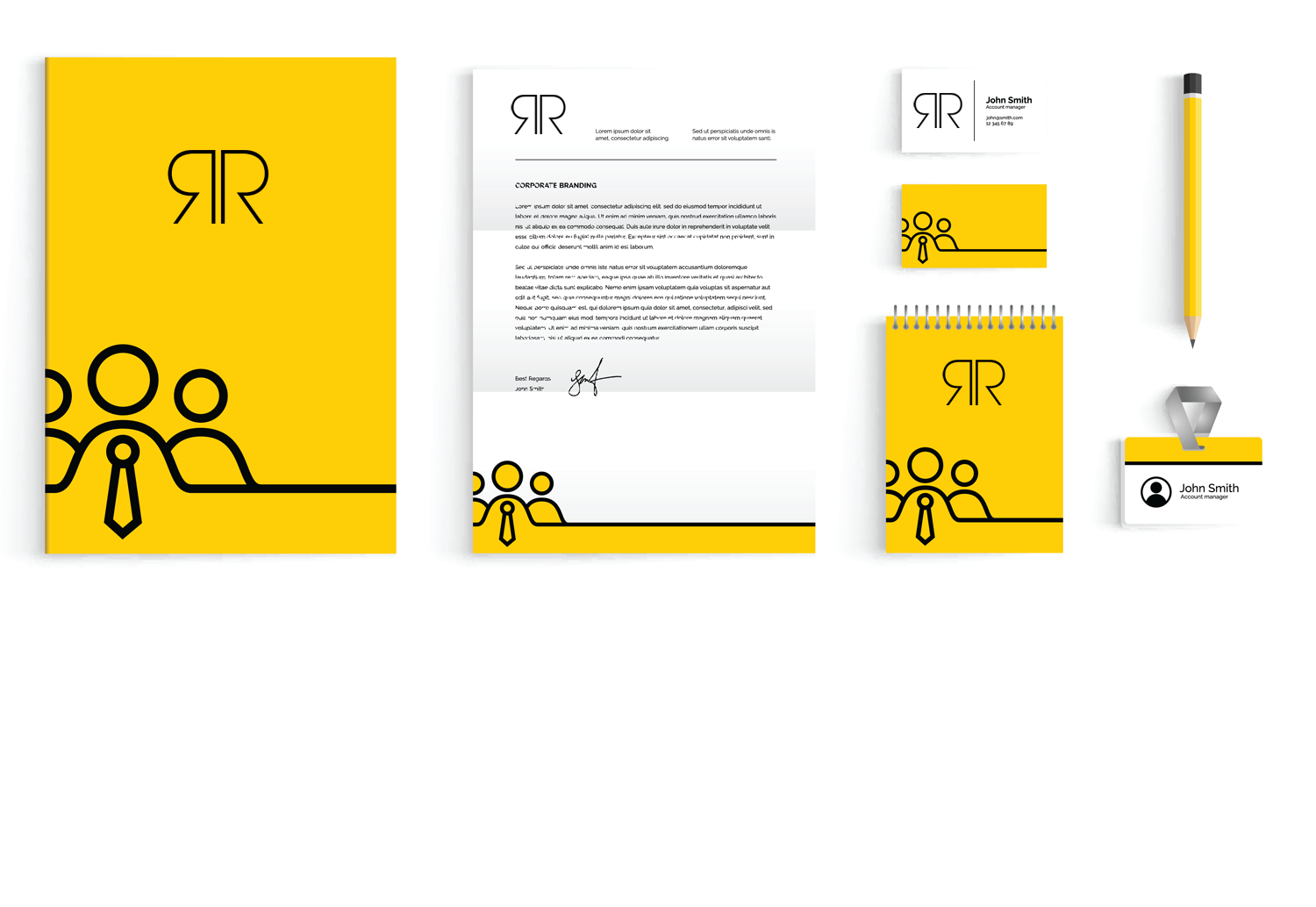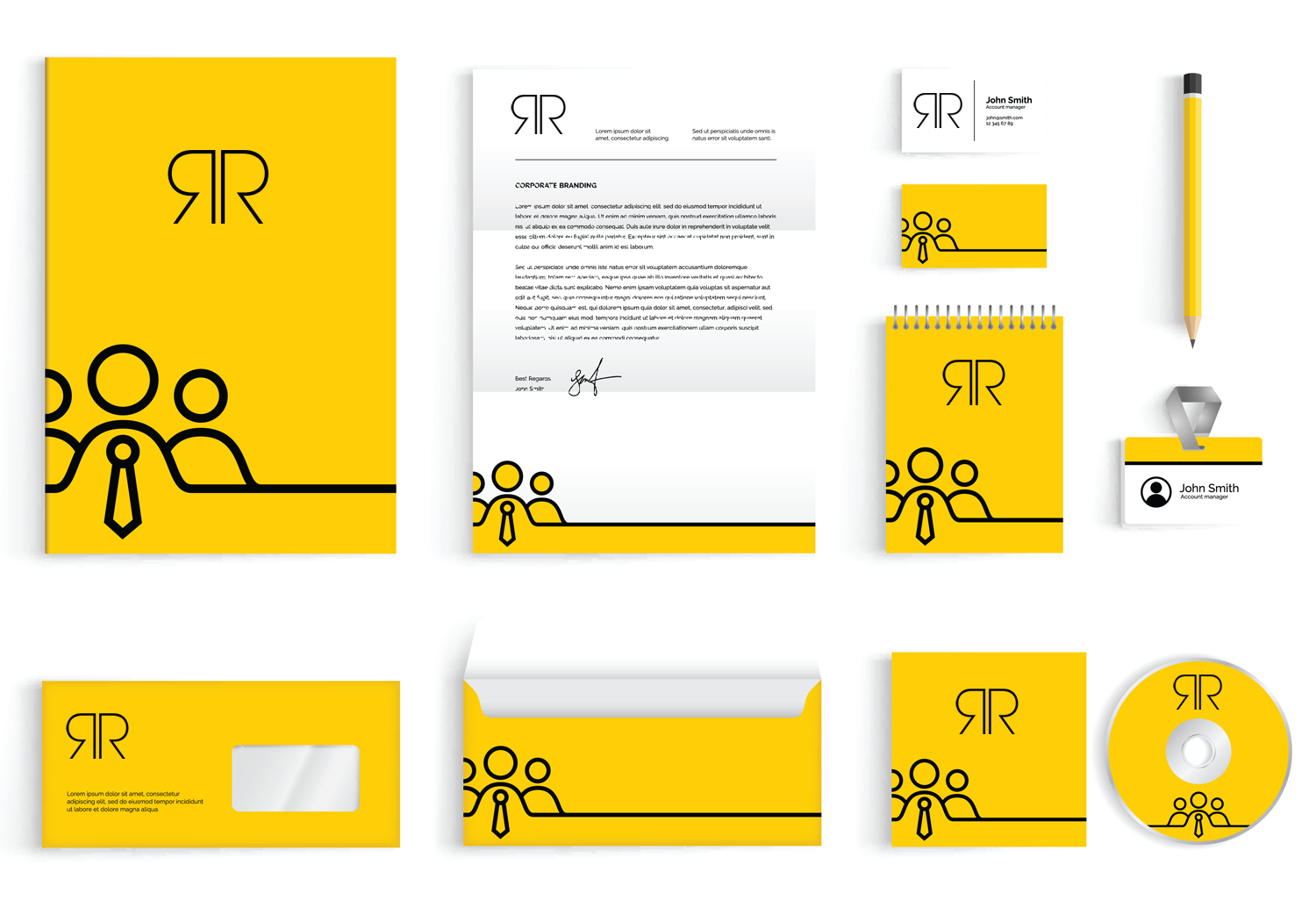 Arrow's design for print know-how is based on years of experience. From designing key rings to 200 page company annual reports, Arrow has covered it all. In the 'digital world', print can sometimes be seen as a bit of a bridesmaid, but print still has its place. Printed items often have an in-the-hand tactile quality which makes the customer connect with your message in a more personal way. There's nothing more interesting or powerful than a well designed business card to say hello to a customer, is there?
Arrow would love to design and produce your next business card, key ring, brochure, annual report, leaflet, corporate guidelines, whisky label, packaging box, or vehicle graphics.
Contact Arrow Creative, and let's start a conversation.
Mob: 07810 261942