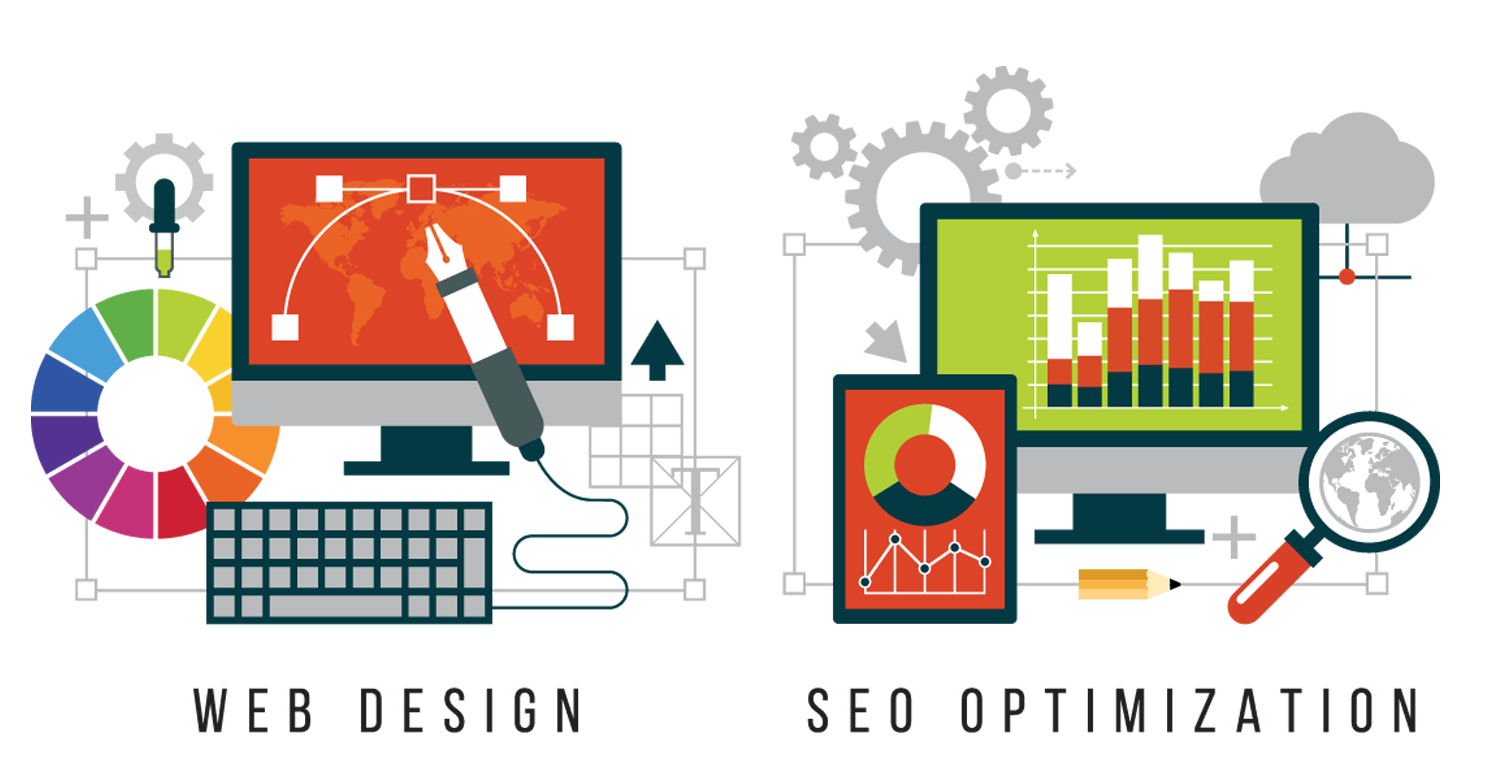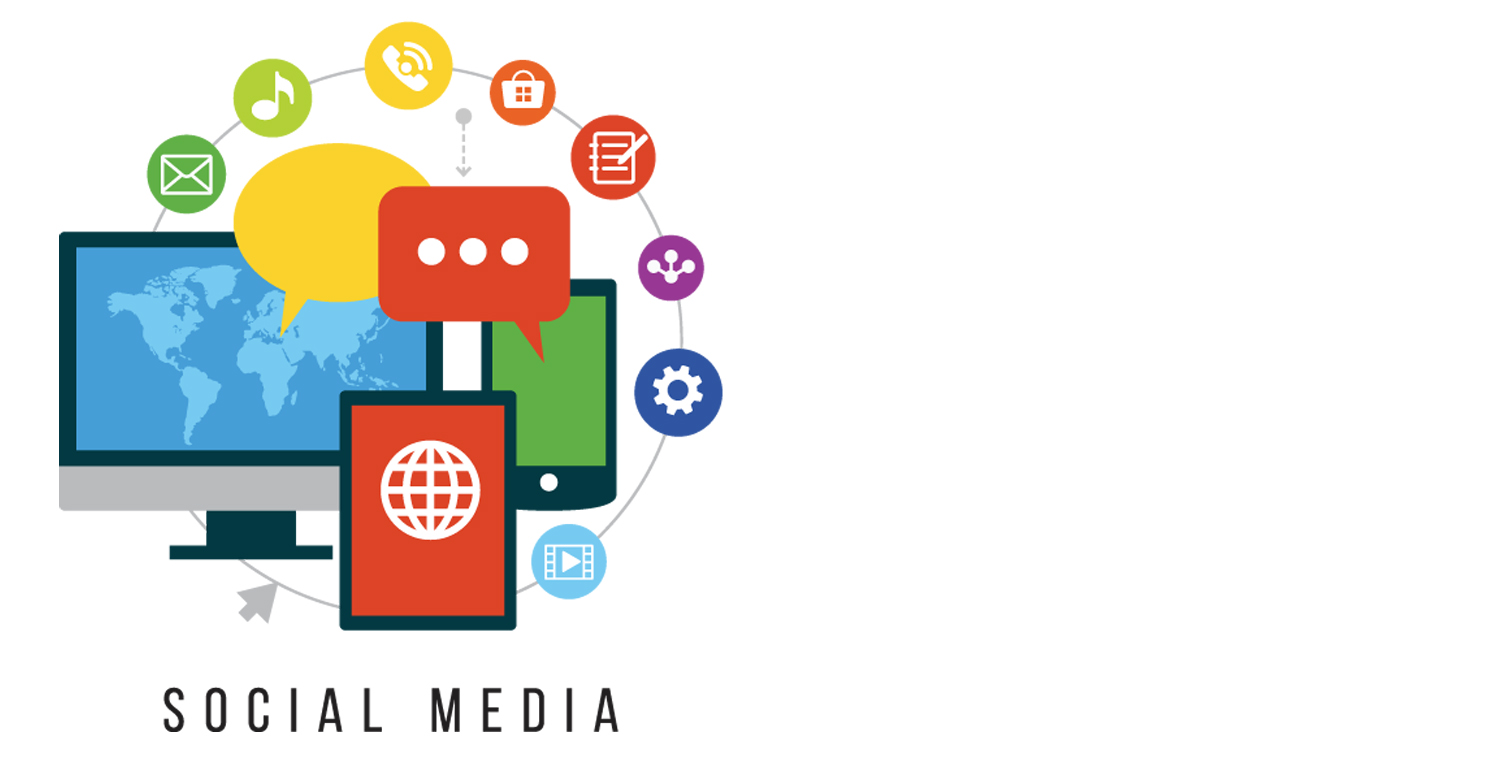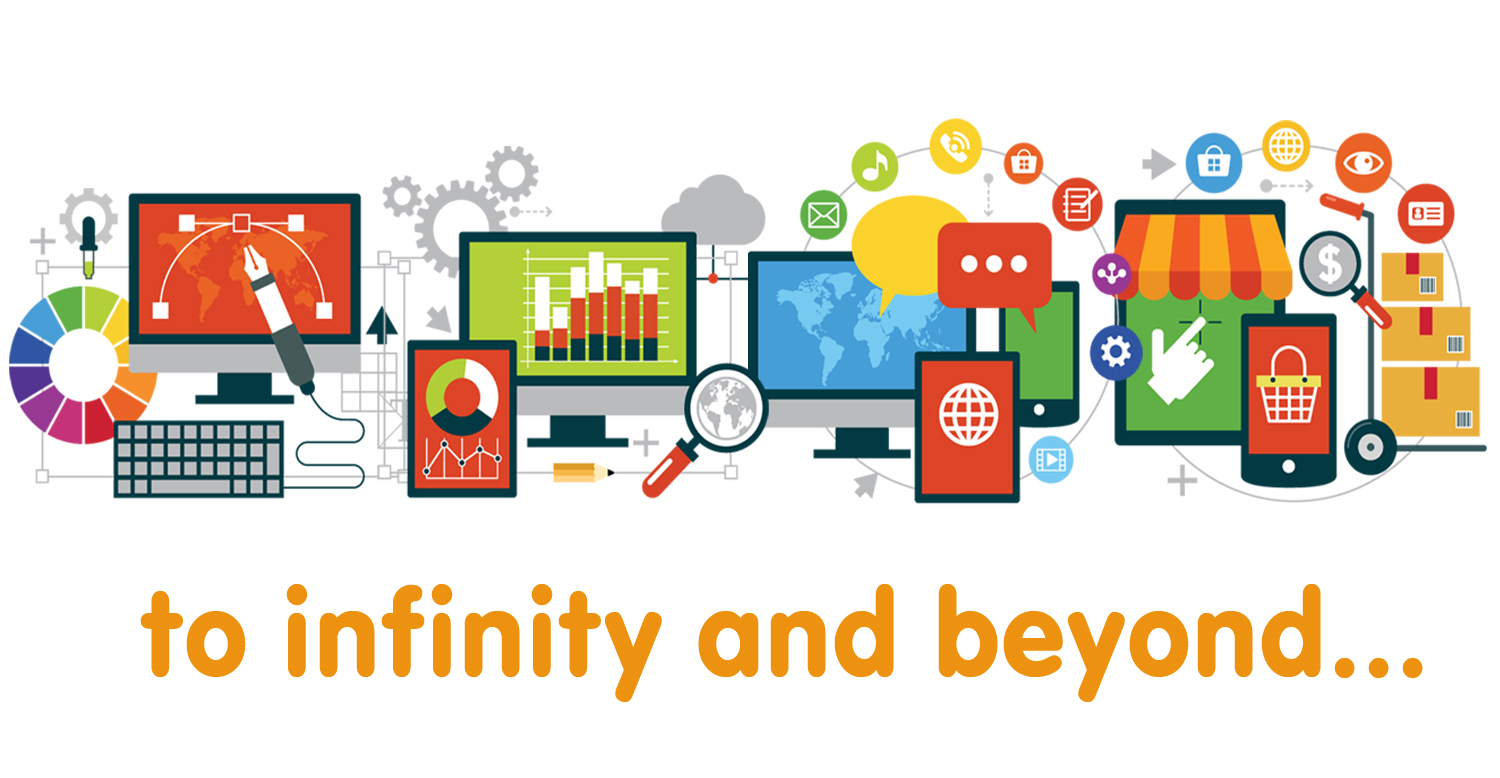 In all things 'internet', what works today might not necessarily work tomorrow, so getting it right for future-proof digital visibility is so important. The digital goalposts are always moving, not just on the technical stuff but the choice of media channels as well. But that should not concern a client. It's up to Arrow to produce the goods without bamboozling you, or your customers'.
Arrow designs websites, mobile apps and all digital content with the proviso of getting to information in no more than 3 clicks. Arrow uses the latest web and digital protocols to deliver creative, practical and accessible digital design. Arrow can manage all your online visibility, from domain registration and hosting to social media integration and to 'infinity and beyond' – according to Buzz!
Arrow can work with you to refresh, develop or start from scratch on your digital needs. And it will be bamboozle-free; that's a promise.
Contact Arrow Creative, and let's start a conversation.
Mob: 07810 261942